Midland Continental Depot sets Peggy Lee birthday party
The event will be on May 26.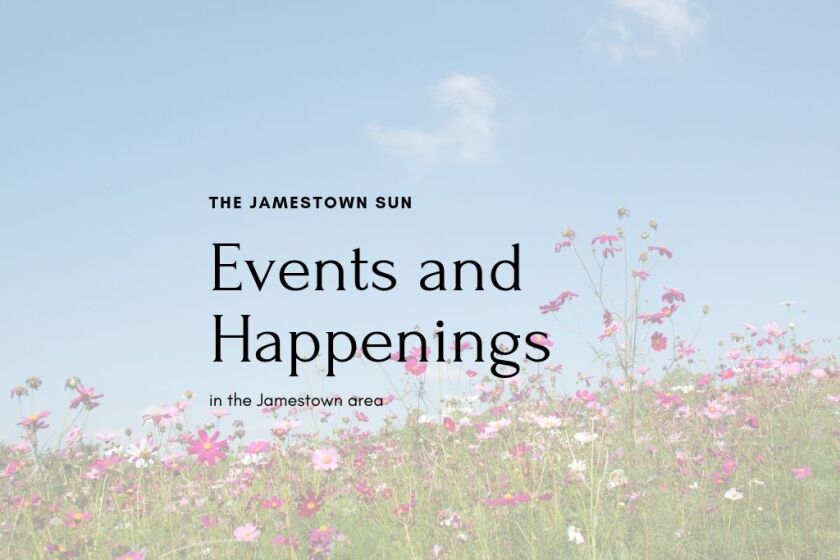 The Midland Continental Depot featuring Peggy Lee Museum will be open by appointment this year by calling Carol Peterson at 701-320-1020. The museum will kick off the summer season with a Peggy Lee birthday party from 1 to 4 p.m. Friday, May 26, at the Depot Museum. Birthday cake, coffee and lemonade will be served. The special guest will be Myron Sommerfeld.
Peggy Lee's granddaughter, Holly Foster Wells, and family will be at the Depot from 1 to 4 p.m. Thursday, June 15. Everyone is invited to come and have walking tacos and visit with Foster Wells and family.
The Depot museum will also be open during Wimbledon Steak Nights from 4 to 7 p.m. Wimbledon Steak Nights are $15 per person and will be on May 18, June 1, 15 and 29, July 13 and 27, Aug. 10 and 24 and Sept. 7 and 2.
Wimbledon Community Museum continues to reduce its inventory due to the flooding of the building's basement. Families have until June 30 to pick up items that they had previously donated to the museum. Call Les Koll at 701-320-4281 to make arrangements. To help the museum with this project, contact Koll.