Mobile Food Pantry to be in Jamestown, Sheyenne, New Rockford on March 30
Food will be available at no charge.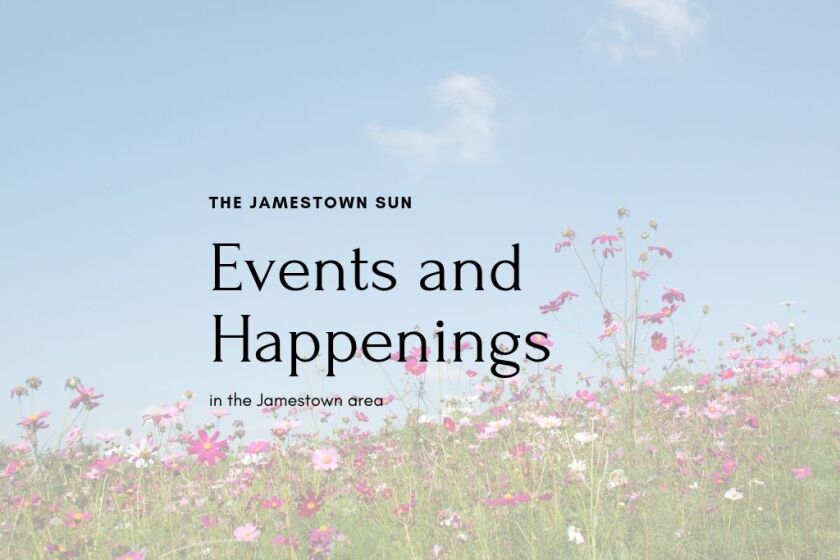 The Mobile Food Pantry for Great Plains Food Bank will stop in Jamestown from 1:30 to 3 p.m. on Tuesday, March 30, at the Jamestown Civic Center. Anyone in need of food assistance is welcome to attend and receive food at no cost.
The Mobile Food Pantry will also be in Sheyenne and New Rockford on that same day as follows:
New Rockford: 10:45-11:45 a.m., at St. John's Catholic Church. Those planning to attend should line up on 3fc Avenue facing east toward 2nd Street.
Sheyenne: 11:15-11:45 a.m., at the high school, 320 Sunnyside Ave.
For more information or to volunteer, contact Anna Johnson, regional services manager, at ajohnson@greatplainsfoodbank.org or 701-361-1004. For Supplemental Nutrition Assistance Program assistance, call 855-405-0000 or www.greatplainsfoodbank.org.