Music in the Park features Monroe Doctrine on July 14 in Valley City
The group performs a variety of music.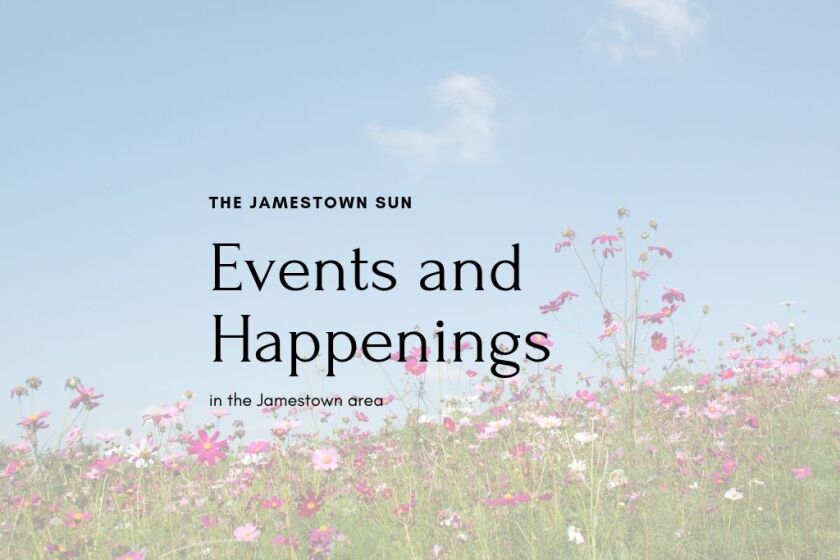 Monroe Doctrine will perform at the City Park Bandshell in Valley City on Wednesday, July 14, starting at 7:15 p.m. As part of the 25th anniversary celebration, Stretch Rogers and her daughter, Roxanne, will be recognized for their contributions and dedication to the arts and music in Valley City.
The Monroe Doctrine Bluegrass Band is the house bluegrass band at the Vault Coffee Shop and Arts Center in Valley City. The opportunity to play high-level bluegrass music draws the group together every other Thursday evening. They are veterans of bluegrass bands in North Dakota, Minnesota and Maryland. The crew draws heavily upon the classic bluegrass sounds of the first and second-generation musicians mixed with music from contemporary bluegrass and Americana artists. In this family-friendly concert, expect fiddle tunes, waltzes, songs about the old home place, gospel classics and original tunes and songs.
A freewill offering is taken each night for the continued support of the City Park Bandshell. In case of inclement weather, the program will be moved to the Valley City State University Froemke Music Building.
Music in the Park is sponsored by the Valley City Parks & Recreation District, Bridges Arts Council, the North Dakota Council on the Arts and other businesses and organizations. For questions, call Diane at 701-845-3294, or email vcpr@vcparks.com .