National Day of Prayer event set in Jamestown
The prayer event will be on May 4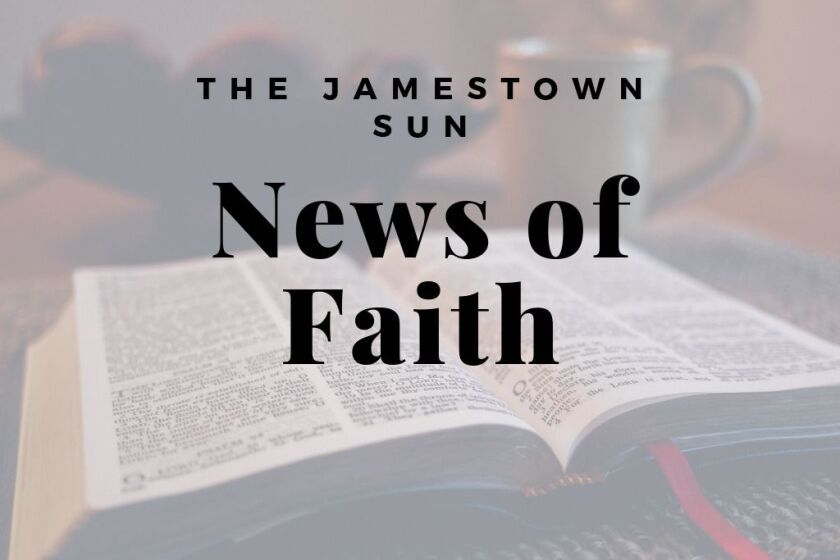 National Day of Prayer will be celebrated in the James River Valley Area through a public gathering at the Knights of Columbus Hall from 12:15 to 1 p.m. on Thursday, May 4, in Jamestown.
Those attending will ask for divine intervention in the affairs of men as seven centers of influence are lifted up in prayer: government, military, media, business, education, church and family.
There is no charge for participation.