New officers installed for DAV Chapter 31
The group will next meet in May.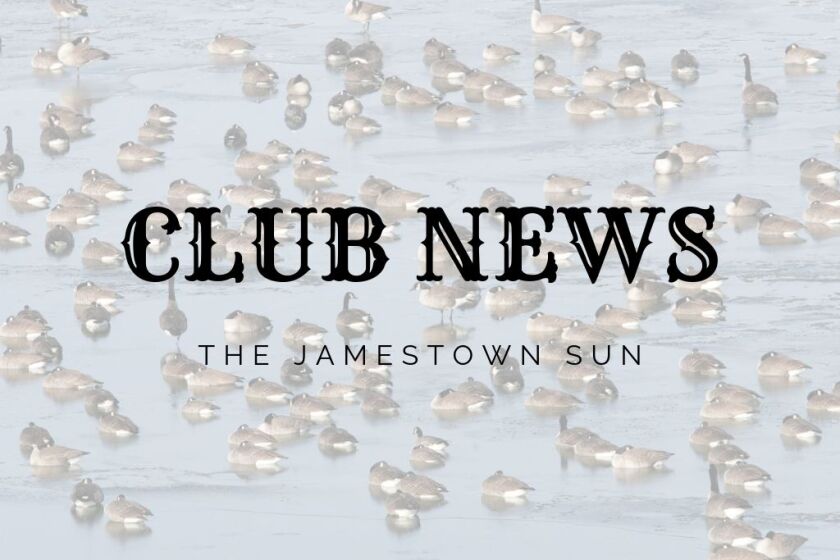 DAV Chapter 31 held its most recent meeting on Wednesday, April 12. The special guest was Department Commander Bobby Beauchamp. Election of
officers was held, and Beauchamp installed them.
Officers for the upcoming year are: Commander Cory Haugen; Senior Vice Commander Warren Tobin; Junior Vice Commander Dana Baker; Chaplain Janelle Tucker and Adjutant/Treasurer Rod Olin.
Aiden Lorenz, son of DAV member Jeff Lorenz, presented his Eagle Scout project, constructing a flag drop box where people can drop off their worn and tattered flags and the Boy Scouts will dispose of them in a proper ceremony.
The chapter voted to change its meeting date to the first Tuesday at 7 p.m. beginning in September. The next meeting will be Wednesday, May 10.