North Dakota Farmers Union Camp to mark 89th season
Camps are divided into junior and senior divisions.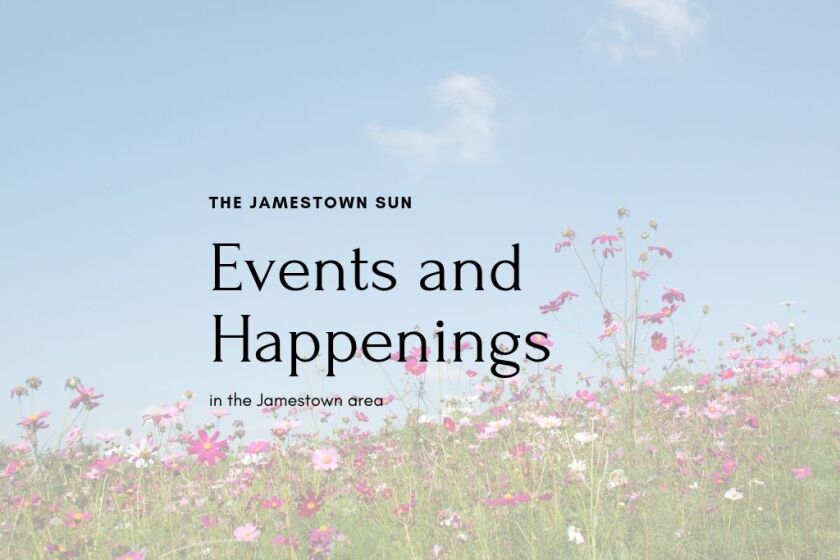 JAMESTOWN — In June, North Dakota Farmers Union will embark on its 89th season of Farmers Union Camp. The summer camp program annually draws more than 1,200 farm and city kids from across the state to the shores of Lake Tschida near Elgin and the Jamestown Reservoir, where Farmers Union camp facilities are located.
"We're excited to get our 89th season underway," said Miranda Letherman, NDFU education director. "Farmers Union Camp is a fun, positive environment where kids can be themselves, while they build team and leadership skills. We mix traditional camp activities, like swimming and singing around a campfire, with education that enhances learning at all levels."
Camps are divided into junior and senior divisions that last four days for kids in grades 3-6 and five days for kids in grades 7-12. Activities include water games, theme nights, sports, skits, talent show, banquet night, climbing wall (Elgin location only) and educational project.
The hallmark of every camp is the "co-op store" or camp canteen, Letherman said. Kids convert the canteen into their own cooperative, electing a manager and board of directors as they learn how cooperatives operate and function. At the end of each camp, youths dissolve the co-op and disperse camp store dividends.
Free bus transportation is also available, along with scholarships for kids needing financial assistance. To learn more, go to ndfu.org . Register by May 15 to receive an early bird discount.