North Dakota Picnic set in Arizona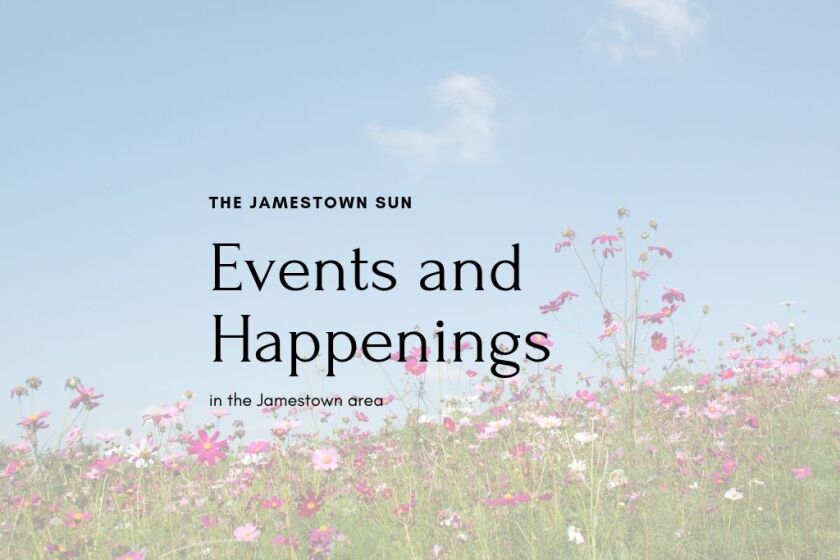 The North Dakota Community Foundation will be hosting the 53rd annual North Dakota Picnic on Sunday, March 1, at Red Mountain Park in Mesa, Arizona. The event is a gathering of anyone with North Dakota ties living either permanently or part time in Arizona. Last year's picnic drew an estimated 2,000 people.
The event will be from 10 a.m. to 2:30 p.m. Red Mountain Park is located at 7745 E. Brown Road in Mesa. It will feature polka and oldies music, classic cars on display and a variety of vendor booths. There will be food available for purchase. The cost to attend the picnic is $5 per person.
Although there is seating available at the park, attendees are encouraged to bring their own lawn chairs. For more information, visit www.NDCF.net/Picnic , www.facebook.com/ndpicnic , or contact Christi Stonecipher at (701) 222-8349 or christi@NDCF.net.
The North Dakota Community Foundation is a public, non-profit tax-exempt corporation that receives and distributes charitable funds to support a wide range of programs that benefit North Dakotans. NDCF currently manages over 700 charitable funds for various North Dakota communities and donors, including 67 community foundations and over 100 scholarship funds.