'Off the Shuelph at Guelph Spring Fling' set for April 28-29
The event is April 28-29 in Guelph, North Dakota.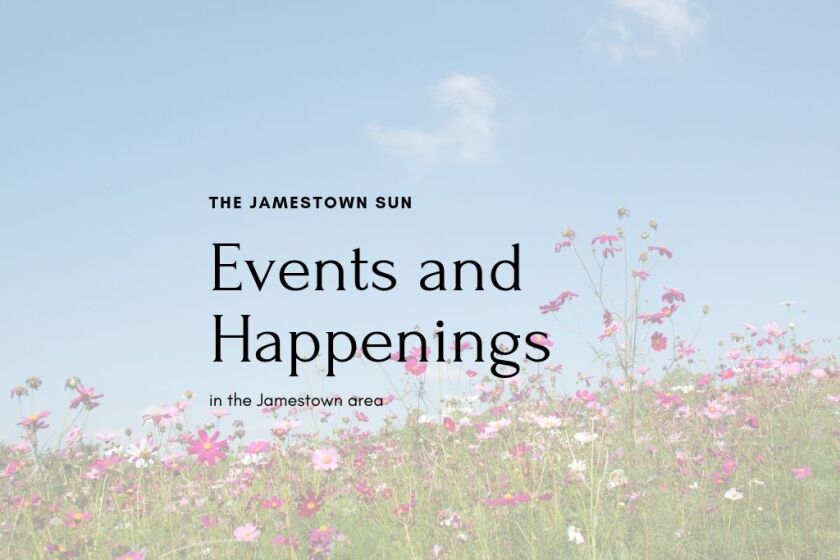 "Old Man Winter" has had his grip on the area, but volunteers are looking toward the annual "Off the Shuelph at Guelph Spring Fling" on Friday and Saturday, April 28-29, in Guelph.
The event is from 5 to 8 p.m. Friday, April 28, and 9 a.m. to 2 p.m. on Saturday, April 29, at the Guelph Community Center.
Shoppers can browse the Guelph Community Center's hallways and rooms for new spring and garden creations as well as refurbished furniture, antiques and rustic items. Vendors also will be selling a large variety of wares in the gymnasium.
Lunch will be served on site, and the specialty will be chicken-salad croissants.
Volunteers work together on many projects each year to maintain the Guelph Community Center, including the gymnasium. Proceeds from the "Spring Fling" will go toward door repairs and landscaping.
For more information call (701) 710-0888.