'Off the Shuelph' holiday open house planned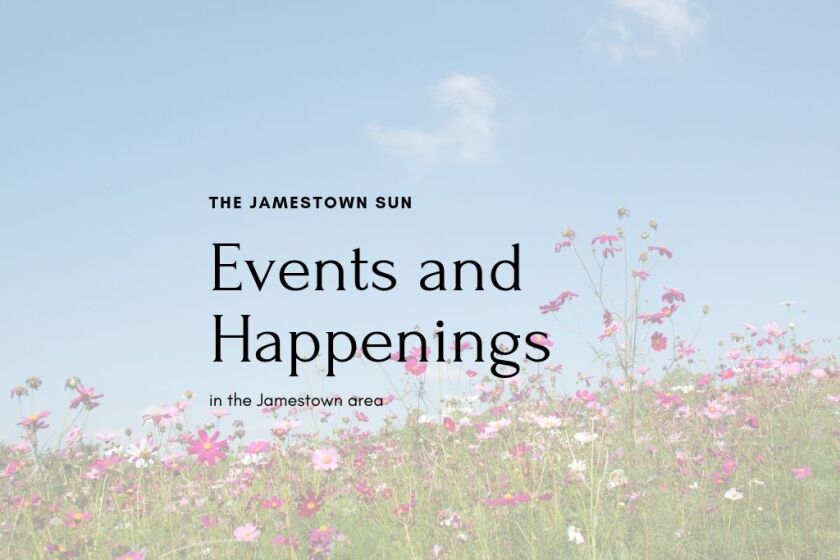 "Off the Shuelph at Guelph" is holding its holiday open house from 5 to 8 p.m. Friday, Nov. 6, and from 9 a.m. to 2 p.m. Saturday, Nov. 7, at the Guelph (N.D.) Community Center.
The halls and rooms of the former school building will be filled with holiday treasures, as well as refurbished furniture, antiques, retro and rustic items that people can use to create their own holiday settings and decorations. The gymnasium will host a "Holiday Christmas Shoppe" with Christmas décor of all kinds and colors.
Supper will be served on Friday night, and lunch will be available for purchase on Saturday. Thrive Life Foods and jars of soup mixes will also be for sale.
Masks are welcome, and shoppers are asked to socially distance in the large facility. Shop locally and support the Guelph Community Development Association. All profits will go toward the purchase of new chairs for the facility. Call 701-710-0888 with questions.