Old Friends to perform concert at Jamestown church
The event is on Sunday, March 26, and will feature a variety of music.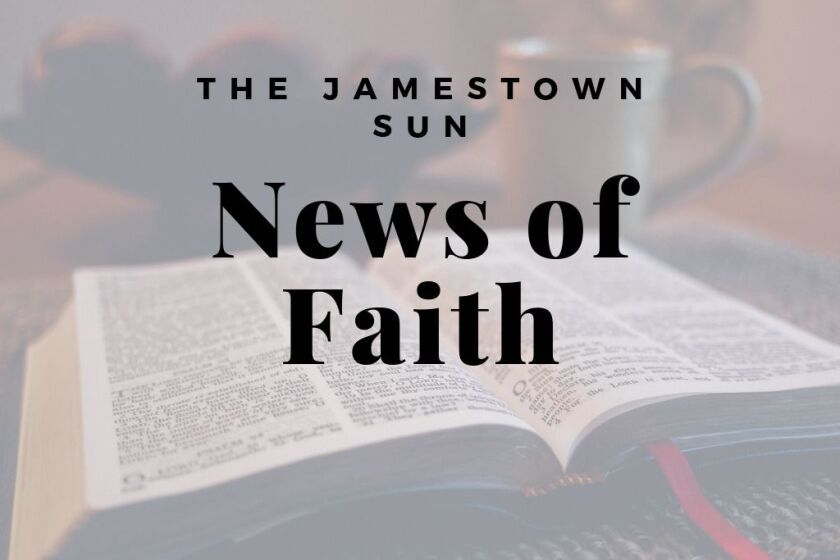 First Congregational United Church of Christ in Jamestown is hosting the "Old Friends" band for a concert at 2 p.m. Sunday, March 26. The concert will include a variety of music for listeners' enjoyment. Everyone is welcome.
There is no admission fee, but a freewill donation will be received to cover the band's expenses. Refreshments will be served following the concert. The church building is handicap accessible.