Parking Lot Prayer Warriors meet outside JRMC on Thursdays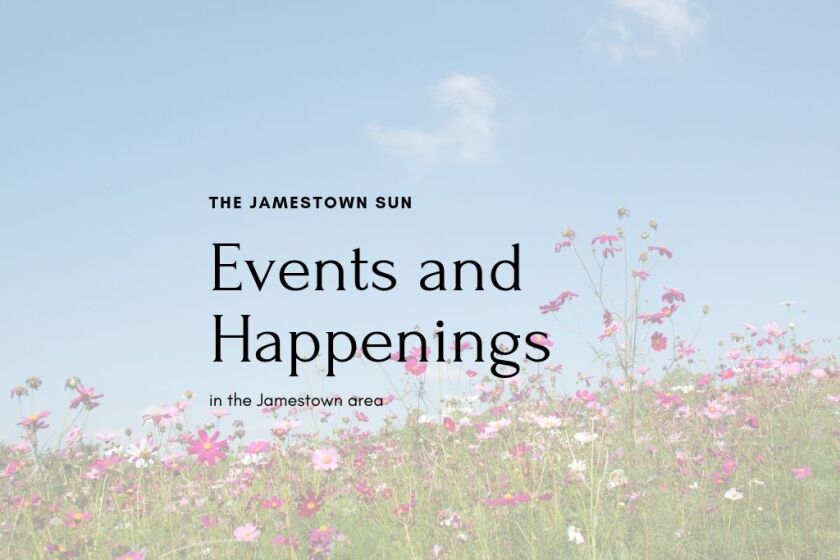 People are meeting on Thursdays in the parking lot outside Jamestown Regional Medical Center as the Parking Lot Prayer Warriors to pray during the coronavirus pandemic.
Mary Rachel of Jamestown invites people to take part in the event, which first began on April 9. People drive to the visitors parking lot on the south side of Jamestown Regional Medical Center by 8 p.m., then tune in at 8:02 p.m. to KFYR 550 AM radio station to take part in guided prayer and worship music. The program lasts until 8:40 p.m.
People pray to end COVID-19, for health care workers, essential workers, patients and the world.
People do not get out of their vehicle at this prayer event and park with safe distancing, Rachel said. People have their flashers on their vehicles during the event so they can be seen by hospital staff and patients. When the program ends, people honk their horns to show appreciation for health care workers, other essential workers and patients, she said.
"It's just a wonderful opportunity to give thanks and praise to our lord and savior and ask him for healing on our land and our people with this disease," Rachel said. "We aren't in control. God is in control. He is our ultimate healer and miracle worker and it's just a time of calling upon him corporately as a body and a community."
Parking Lot Prayer Warriors began in Bismarck by Tabitha Beede, a nurse who was struck by the empty parking lots at the hospital where she worked because patients could not have visitors due to the pandemic. She leads the weekly radio prayer program which now has 20 sites taking part in North Dakota. Other sites in Minnesota and Montana have since joined.