Peterson speaks on women's work during WWII at Chat
Programs are offered on Sundays during the summer at the Stutsman County Museum.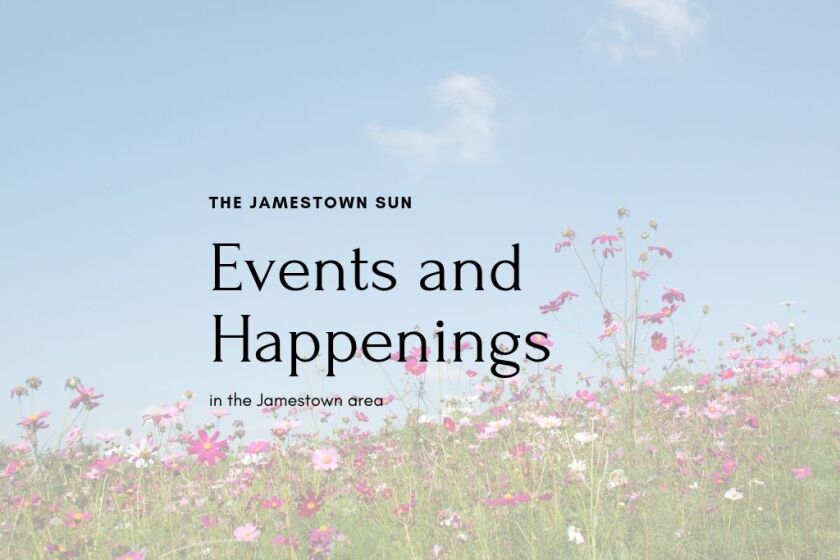 We are part of The Trust Project.
Clara Peterson spoke on "Women in the War Effort in World War II" during the 1940s at the Aug. 7 Front Porch Chat at the Stutsman County Museum.
From supermarket bag-boy to successful entrepreneur, Clint Severson has always traced his roots back to Minot. That showed in 2010 when Severson and his wife Conni Ahart donated $1 million to establish the Severson Entrepreneurship Academy at Minot State University.
Peterson noted many men were overseas fighting in the war. The work on the home front was nearly as important as those on the front lines, she said. The women filled jobs traditionally filled by men. The most famous of these was a fictional character, "Rosie the Riveter," created by the government to get women involved in the war effort in factories and construction facilities directly related to the war. There were also many women who worked in the fields, orchards and retail positions, traditionally male-dominated positions.
Peterson talked about her aunt, Lenora, who went to work in a Rockford, Illinois, manufacturing plant directly out of high school and a female acquaintance from her work who worked in a Pennsylvania factory that produced gun parts. She discussed two other women who were thrust into positions that, by their efforts and those of thousands of others, would eventually result in the end of World War II. The stories of the two women were from the book "The Girls of Atomic City" by Denise Kiernan. They had been involved in a part of the Manhattan Project in Oak Ridge, Tennessee. The process at a facility produced uranium eventually used at Los Alamos, Nevada, to construct the atomic weapons that would fall on Hiroshima and Nagasaki ending World War II. Their work was sworn to secrecy.
On Sunday, Aug. 14, is the annual museum Ice Cream Social from 2 to 4 p.m. featuring ice cream sundaes and root beer floats.