Read a banned book, participate in discussion in Valley City
"What in the World Are You Reading?" is on April 13 at VCSU.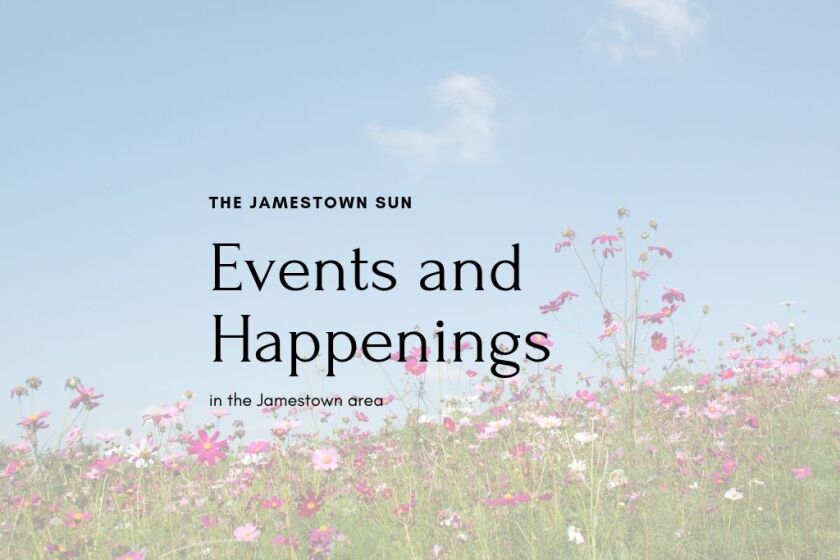 VALLEY CITY — What is so objectionable about a book that there are those who want to ban it? People are encouraged to find out.
Read a banned or challenged book now or think of a banned/challenged book you've already read. Then come prepared to discuss it for this year's "What in the World Are You Reading?"
Everyone is invited. The event will be at 7 p.m. Thursday, April 13, in the Skoal Room of
the Student Center at Valley City State University.
"We'll gather, share the books we've read, and what we think of them," said Jennifer A. G. Jenness, director for library services at Valley City State University. She will lead the discussion.
There are several resources for finding books that have been banned.

The American Library Association's Office for Intellectual Freedom maintains a resource page for Banned Books Week, which lists frequently challenged books, Top 10 Most Challenged Books lists for each year since 2001, and lists of the 100 most challenged books by decade beginning in 1990, at https://www.ala.org/advocacy/bbooks
The Huntsville-Madison County Public Library in Alabama has a resource guide on banned
books at https://guides.hmcpl.org/bannedbooks/adult
Brilliant Books, a Michigan-based bookstore, maintains a list of banned books at https://www.brilliant-

Books people may have read in high school or college may have been banned. Some examples are "To Kill a Mockingbird" by Lee Harper, "Of Mice and Men" by John Steinbeck, "1984" by George Orwell, "Nickel and Dimed" by Barbara Ehrenriech, and the Harry Potter series.
Jenness said the information on the planned event is being announced early so people can have a few weeks to investigate and read or remember books they have read that have been banned or challenged.
Two proposed bills in the North Dakota Legislature (HB 1205 and SB 2360) may potentially change how a library functions. In Valley City, banning a specific book was the topic of a library town hall meeting a month ago.
"What in the World Is Going On?", the sponsor of this presentation, is a campus-community
group jointly sponsored by VCSU's departments of Science and Social Science and members of
the Valley City community.
For more information, call 701-845-7321.