Safe Shelter executive director to speak at The Arts Center on Oct. 21
The event is free and open to the public.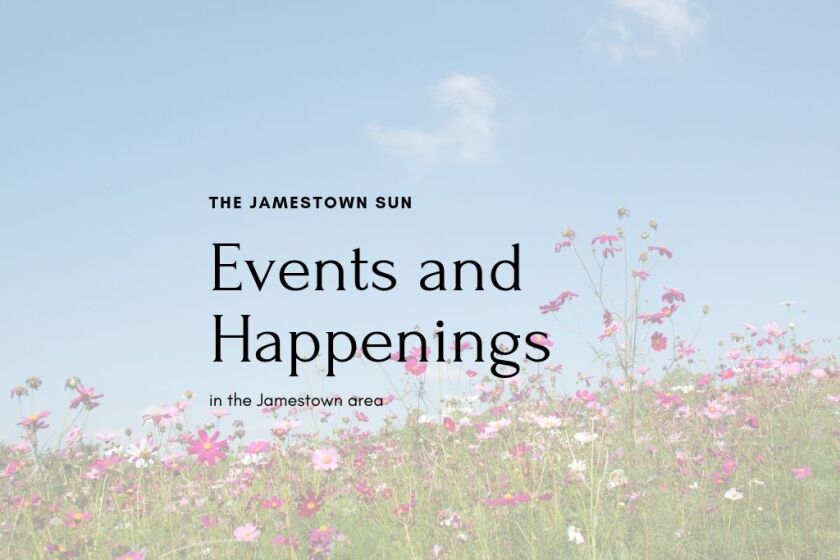 Safe Shelter Executive Director Lynne Tally will speak about the work of the organization at 7 p.m. Thursday, Oct. 21, at The Arts Center in Jamestown.
The event is sponsored by the Stutsman County Human Rights Coalition.
The event is free and open to the public. Pizza and refreshments will be served.
Safe Shelter's mission is to be committed to empowering victims of physical emotional and sexual violence by offering information which will allow them to choose their own courses of action and by supporting them as they act on those choices, according to its website. Safe Shelter is committed to educating the public on the issues surrounding domestic and sexual violence.