Sarah Bedgar Wilson family recognized in 4-H
The family was named a 4-H Century Family.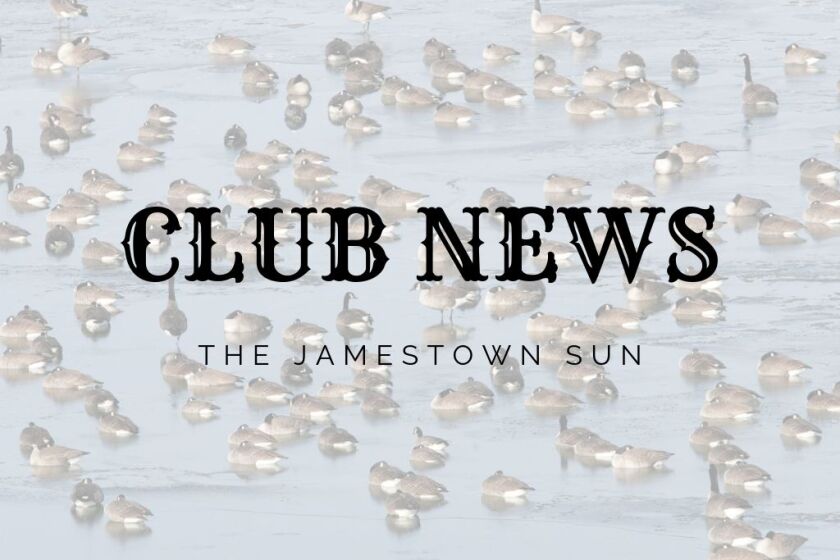 The North Dakota 4-H Foundation recognized their 2021 4-H Hall of Fame inductee and six North Dakota 4-H Century Families during its recent Awards and Donor Recognition Luncheon held in Bismarck.
Among the 4-H Century Families was the
Sarah Bedgar Wilson family of Stutsman and McLean counties in North Dakota and the state of Maryland, with 159 years of 4-H participation.
Any family whose years as 4-H members, leaders and/or volunteers add up to 100 or more is eligible to be named a North Dakota 4-H Century Family.