Service set for National Day of Remembrance for Aborted Children
The event will be on Sept. 10.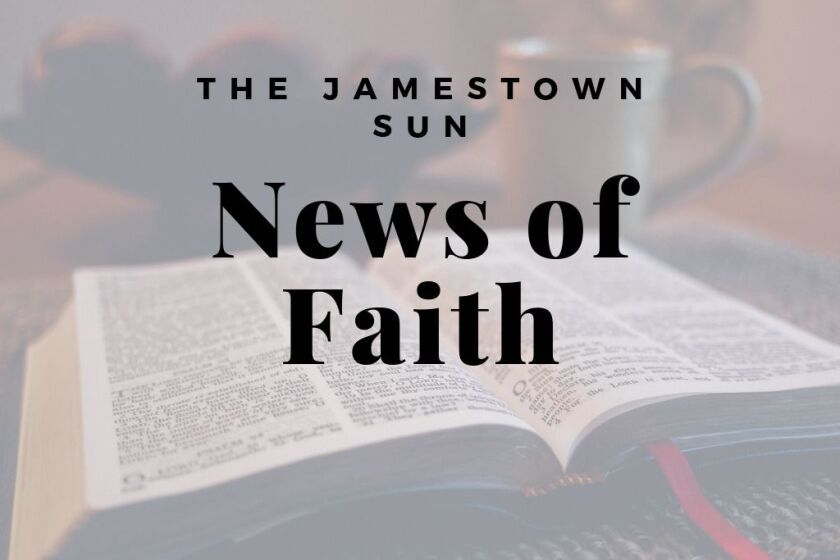 We are part of The Trust Project.
At 11 a.m. Saturday, Sept. 10, a special service for people of all faiths will be held at Calvary Cemetery in Jamestown to participate in a National Day of Remembrance for Aborted Children to honor unborn brothers and sisters. This special service will be held in conjunction with the Citizens for a Pro-Life Society, Priests for Life and the Pro-Life Action League.
This prayer vigil is one of many that will be held across the United States. The service is open to everyone and will include prayers and special readings designed to ask for forgiveness. Ministers from various churches are expected to participate.
The service will be held near the vault just inside the cemetery grounds. In the event of rain, the service will be moved to St. James Basilica in Jamestown.