Stutsman, Barnes counties' 4-H teams place in contest
The Stutsman County team placed third in the junior division; the Barnes County team placed second in the senior divison.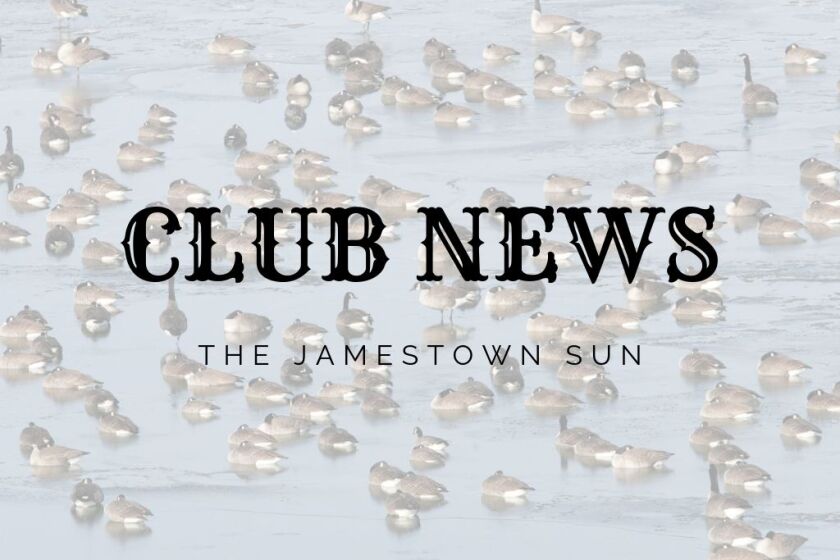 We are part of The Trust Project.
Stutsman County 4-H team members Emmi Odenbach, Elizabeth Rittenbach and Annabelle Rittenbach placed third in the junior division of the 2022 North Dakota 4-H consumer decision-making contest.
Placing second in the senior division was the Barnes
County team of Allison Bryn, Kaidence Harstad, Chesney Thomsen and Alyssa Thomsen.
The Walsh County 4-H team placed first in the senior division and will represent North Dakota 4-H in the national consumer decision-making contest in 2023.
McKenzie County's junior team took first place in the junior division.
These teams were among 82 youth who participated in the contest. Fifty-one competed in the junior division and 31 competed in the senior division.
The contest is designed to educate youth about making better consumer decisions. This year, the youth judged classes of backpacks, fast food and wireless headphones, and gave oral reasons for why they placed the items in a certain order in some of the classes.
In addition to judging the classes, junior and senior teams participated in a group think component. Each team was given the same scenario, and each team's members had 10 minutes to work collaboratively to evaluate the situation and make a final decision based on given standards. Teams were scored on how well they worked together and presented their solution.
Eight teams competed in the senior division, and 14 teams competed in the junior division.
The North Dakota 4-H Foundation sponsors this contest.