Stutsman County Museum official details inventory work
The work will eventually help people search and view photos of items.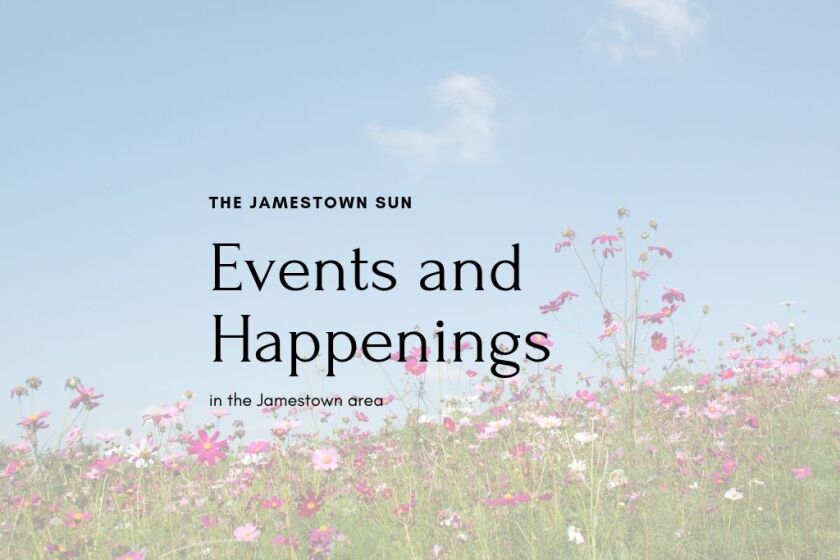 Alden Kollman discussed the new inventory system for the Stutsman County Museum at the Front Porch Chat on Sunday, June 19.
Kollman, who serves on the board of the Stutsman County Museum, detailed the existing records that were handwritten lines in an Accessions book and notebooks. The information in these items were entered into a spreadsheet by Dr. Willard Hareland and his wife in 2008. During the winter of 2019-2020, a new system was developed. It was determined that even though there were some records, it was unclear what was in the actual inventory of the museum. Extra staff was hired for the process of documenting all items with a description and photo as a single line of a spreadsheet named ArchiveMiner. Kollman detailed some of the difficulties encountered and presented examples of the ways the spreadsheet could be used.
The ArchiveMiner software has two basic modes of operation, data entry mode, where modifications of the database can be made by trained museum employees, and public usage mode, where data can be searched and displayed but cannot be modified. When the data entry is completed, a computer will be provided in the library for public use to search the museum collection and know not only where the item is located but also what it looks like. Currently, there are listings for 14,256 items with 9,777 associated photographs in the system. Several thousand photographs need to be added to the system and likely several thousand new entries still need to be developed. It should be at the public usage level by the summer of 2023, he said. Museum staff including Don Nelson, Carla Holzer and Terry Koehn have contributed a major amount of effort to make the system as complete and comprehensive as possible.
The next chat on Sunday, June 26, will feature Allison Limke speaking on "What is New at Frontier Village." Limke is also knowledgeable about other tourism events at Frontier Village and other sites in Jamestown.
The chats are free and will be presented throughout the summer every Sunday at 2 p.m. at the Stutsman County Museum, which is located at 321 3rd Ave. SE.