Syttende Mai meal set in Valley City
The luncheon buffet is on May 17.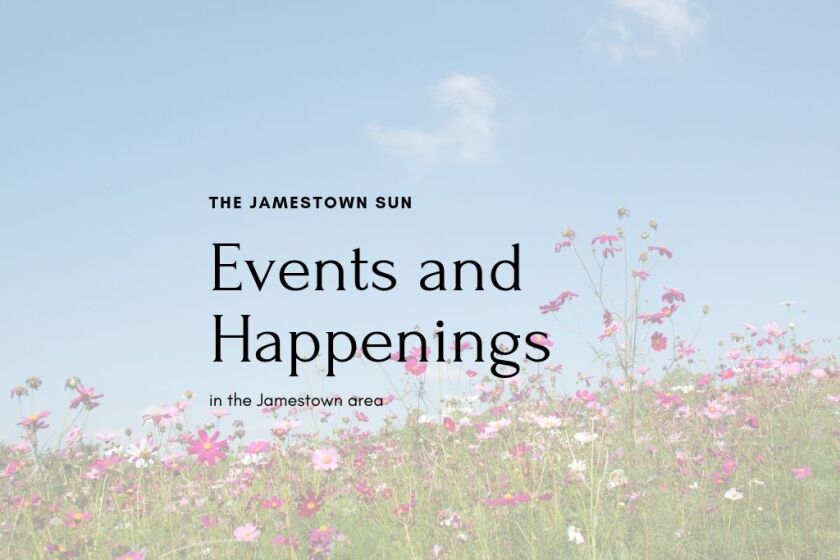 A Syttende Mai luncheon buffet is from 11 a.m. to 1:30 p.m. Tuesday, May 17, at the Valley City Eagles. The event is being held by Sons of Norway Hjemdahl Lodge No. 4-481, Valley City.
A two-line buffet will feature open-faced sandwiches, coleslaw, rommegrot, lefse, vaflers with trollkrem, krumkage, sot souppe (sweet soup), kranse kaka, sandbakkels, rosettes and other Norwegian favorites.
The cost is $15; preschool may eat for free. takeout is available. Tickets purchased early are eligible for a door prize. They are available from the Barnes County Museum, Alley Beans or Duane at Enterprise Sales in Valley City.