'The Lost Bridge' focus of next Barnes County lecture series
Bennett Kubischta will speak at the April 20 presentation in Valley City.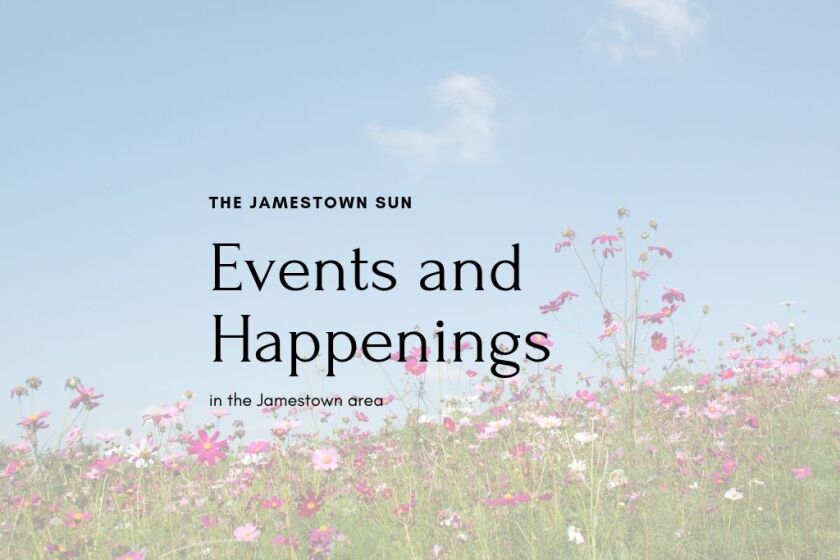 VALLEY CITY, N.D. — The Barnes County Historical Society Lecture Series Season 22 presents Bennett R. Kubischta on Thursday, April 20.
Kubischta's presentation, "The Lost Bridge," begins at 7 p.m. in the Barnes County Museum, 315 Central Ave. N., Valley City. The presentation is free and open to the public.

Rivers have always been a barrier to land travel. The Little Missouri River and its canyon provided a unique barrier to early 20th-century travelers in North Dakota. One of the bridges across that river was the N.D. 22 Lost Bridge north of Killdeer which was built during the winter of 1930 and 1931. Learn at the April 20 program about how it was funded, the survey, the building of the bridge, a fight between towns, rattlesnakes, cattle, cowboys and cowgirls.
Kubischta, a 1970 graduate of the North Dakota State College of Science, worked for the North Dakota Department of Transportation (NDDOT) for 44 years until his retirement in 2014. From 1970 to 1976 he was involved in plan preparation of rural and urban roadways. From 1976 to the mid-1990s, he authored environmental documents ranging from box culvert replacements along rural highways to urban projects such as Bismarck's Century Avenue from State Street to Washington Street and Environmental Impact Statements for projects such as the four-lane project on U.S. 83 north and south of Max and the six-lane project of Interstate 94 in Fargo.
Kubischta coordinated the Transportation Enhancement (TE) Program from its beginning in the mid-1990s until his retirement. This included coordinating bicycle/pedestrian projects, landscaping projects, NDDOT's rest area reconstruction program and the State Scenic Byway program. He managed TE Tourism-related projects such as the Pembina State Museum, the Missouri Yellowstone Confluence Center, the Midland Continental Railroad/Peggy Lee Museum, the Lewis & Clark Interpretive Center and the Sitting Bull Visitor Center. His career culminated with the publication of North Dakota Department of Transportation - Roads of Progress, which was an update of the history of the NDDOT.
All lectures are at the Barnes County Historical Society Museum and held in conjunction with VCSU.
For more information, contact Wes Anderson at 701-845-0966