United Sportsmen to meet Dec. 2
The meeting will be in Jamestown.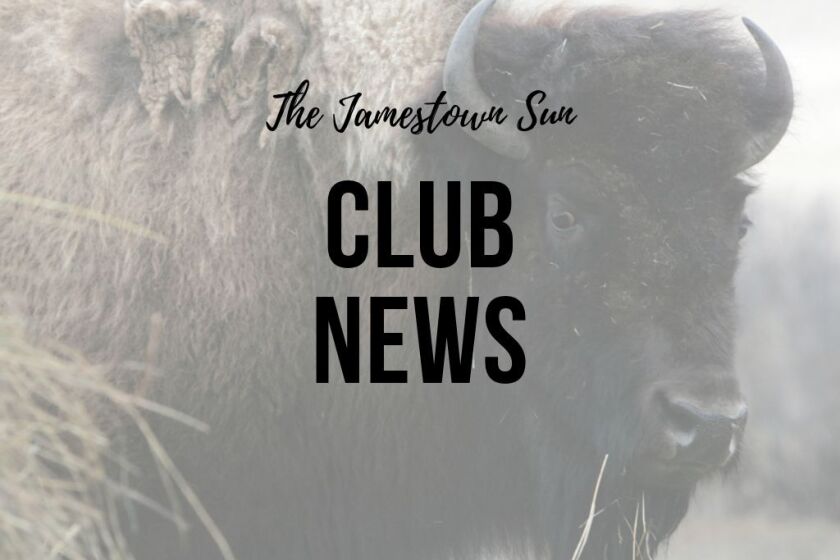 United Sportsmen Jamestown Chapter will meet at 7 p.m. Thursday, Dec. 2, at the Gladstone Inn & Suites. All sportsmen and sportswomen are welcome to attend.
Scholarship applications will be sent to all North Dakota colleges.
Plans are underway for the club's 35th annual banquet and auction to be held Friday, Feb. 25, at the Knights of Columbus, Jamestown. Ideas are needed for products for the live and silent auctions. Tickets are available from club members.
The group will meet again on Jan. 6.