University of Jamestown fall faculty recital is Oct. 24
The event is free to the public.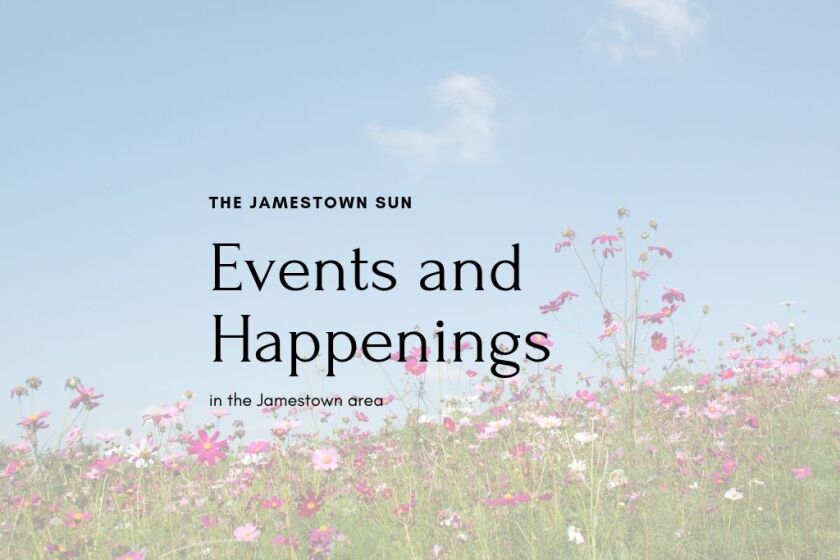 The University of Jamestown Department of Music will host its fall faculty recital at 2 p.m. Sunday, Oct. 24. The recital, which will be held in DeNault Auditorium in the Reiland Fine Arts Center on the UJ campus, is free and open to the public.
The recital will present an eclectic program of music: Adagietto from Gustav Mahler's 5th Symphony (arranged for solo piano); "Fly me to the Moon" for jazz piano; Concerto for Horn by the Hungarian composer, Frigyes Hidas; Dances of Earth and Fire, a marimba piece by Peter Klatzow; several songs about love and even one about an annoying dog.
"The pandemic has presented a number of challenges for the music department, and we are excited to be returning to live performances for our supportive Jamestown community this fall," said Richard Walentine, professor of voice and Department of Music chair.
The recital program will feature Jason Kihle, assistant professor of percussion and assistant director of bands; John Clodfelter, instructor of piano and collaborative arts; Laura Lynch, professor of music and director of bands; Aaron McDermid, assistant professor of music and director of choirs; and Walentine.