Victory Lutheran Church holding Easter service, other events
An Easter egg hunt is planned in the Fellowship Hall after worship.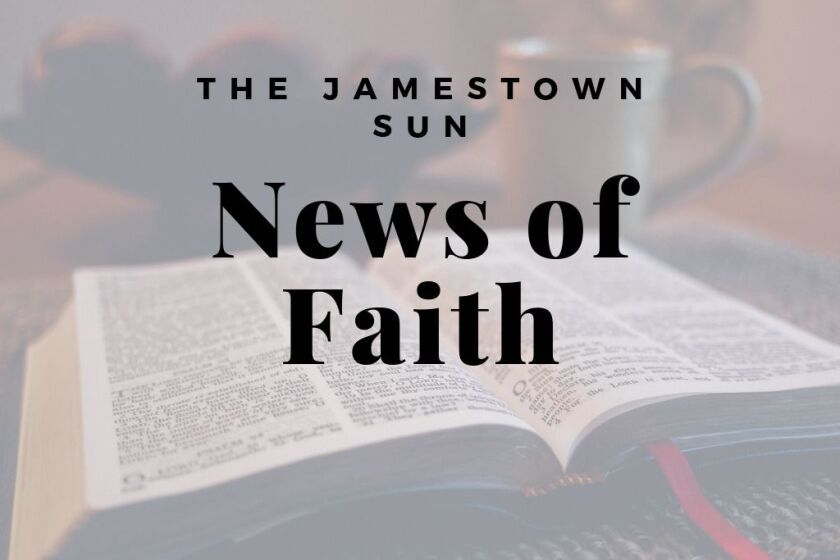 All are invited to Victory Lutheran Church on Easter Sunday, April 9, for a time of celebration as a lifeless cross, called the Living Cross, is brought to life with hundreds of brightly colored flowers. A dead piece of wood covered with flowers, placed by the congregation, is a reminder to all of the Easter truth that people were once dead but now are alive through the death and resurrection of Jesus Christ. The Living Cross will be celebrated at both worship services which are at 8:15 and 10:45 a.m.
More than 1,000 plastic eggs/candy will be scattered throughout the Fellowship Hall for kids ages 1–12 at 9:30 a.m. for the Easter Egg treasure hunt. Following the egg hunt, kids can then enjoy juice and donuts.
Victory Lutheran is also having a Maundy Thursday service at 7 p.m. with communion and a Good Friday service at 7 p.m. All are welcome.
Victory is located at 510 9th Ave. SW. The church office may be reached at 701-251-1570.