Victory Lutheran Church holding vacation Bible School
VBS will be Aug. 15-18 in Jamestown at the church.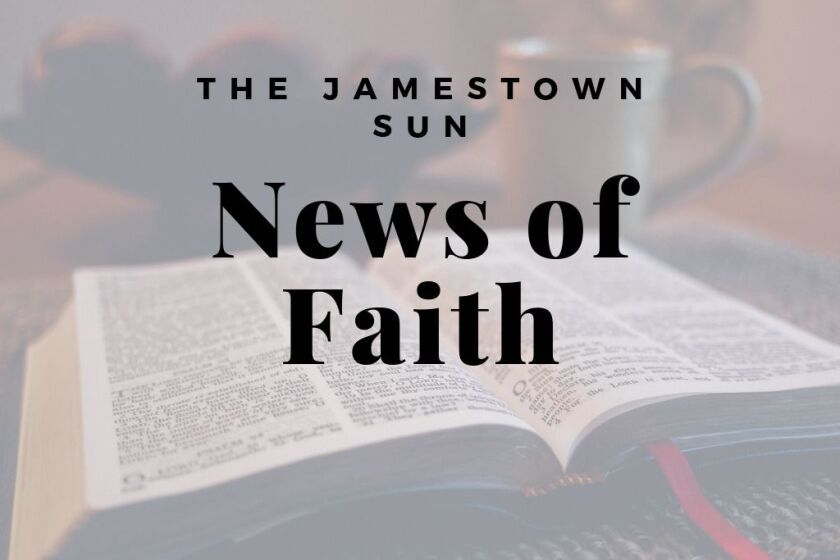 We are part of The Trust Project.
All kids 3 years old (should be toilet trained) through students entering the sixth grade are invited to join Victory Lutheran Church on Aug. 15-18 for vacation Bible school.
Camp for students in prekindergarten through kindergarten will be evenings from 6:30 to 8. There is no fee for this age group. A snack will be provided.
Camp for students entering grades 1-6 will be from 9 a.m. to 3 p.m. The cost per student is $25. Trained staff members are coming from Inspiration/Twin Oaks Point Bible Camp in Vining, Minneesota, to bring four days of day camp to Jamestown with recreation, age-appropriate Bible lessons, missions activity, music and crafts. Students will need to bring a sack lunch.
Checks should be made out to VLC and note VBS in the memo line and may be dropped off at the office or mail to Victory Lutheran Church, ATTN: VBS, 510 9th Ave. SW, Jamestown, ND 58401.
Register online on the church website at www.findvictory.org or go to Victory's Facebook page www.facebook.com/vlcjamestown/ .
Call 251-1570 for more information. Victory Lutheran Church is located at 510 9th Ave. SW.