Victory Lutheran to confirm 6 students on May 7
They have completed instruction.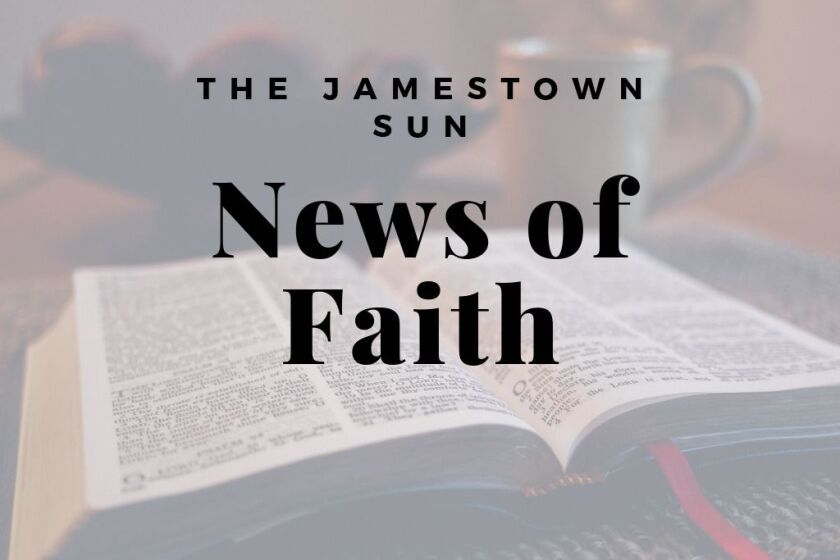 Victory Lutheran Church will confirm six students on Sunday, May 7. The six students have successfully completed three years of instruction in the book "Explanation of Luther's Small Catechism."
The Confirmation Class of 2023 is made Levi Bowman, Zach Janzen, A.J. Matzke, Maggie Stegmiller, Jadrienne Wirrenga and Chiara Zepner.
Victory Lutheran Church is located at 510 9th Ave. SW. The church office may be reached at 701-251-1570.