Victory Lutheran to recognize graduating seniors on May 28
The summer worship schedule will begin that day as well.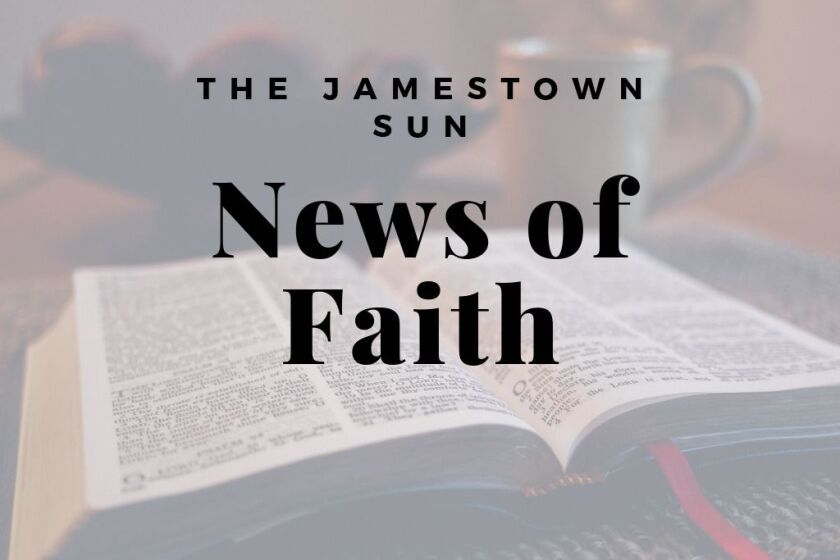 Victory Lutheran Church's summer worship service schedule of one service will begin on Sunday, May 28, at 9:30 a.m.
Victory Lutheran Church will recognize four high school students from the graduating class of 2023. These graduates are Alex Lang, Sophia Ellingson, Kendra Dawson and Gabe Scott.

In observance of Memorial Day, those who died while in active military service will also be remembered as well as those of the congregation who have lost loved ones in service to our country.
Victory Lutheran Church is located at 510 9th Ave. SW in Jamestown. The church office may be reached at 701-251-1570.