Vietnam era veterans to have Christmas social
This will be on Dec. 3 in Jamestown.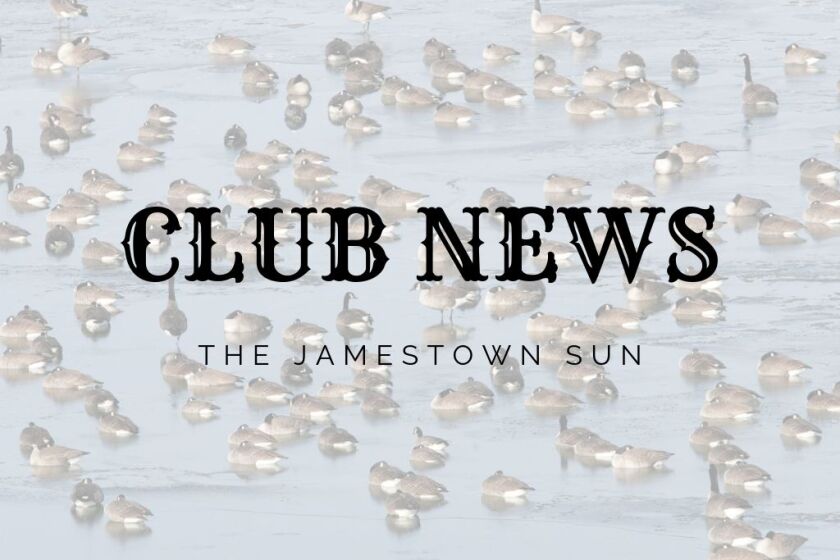 The annual Vietnam era veterans Christmas social will be held at the Jamestown All Vets Club on Friday, Dec. 3, starting at 5 p.m. with a no-host social and dinner at 5:30. This holiday event is open to all who served from 1961-1975. A spouse or guest is also welcome.
There will be a short casket flag-folding demonstration with an explanation of the 13 folds. Contact the club for any questions at 252-8994.