Wiener Dog Races planned during Stutsman County Fair
The event is open to anyone on July 3.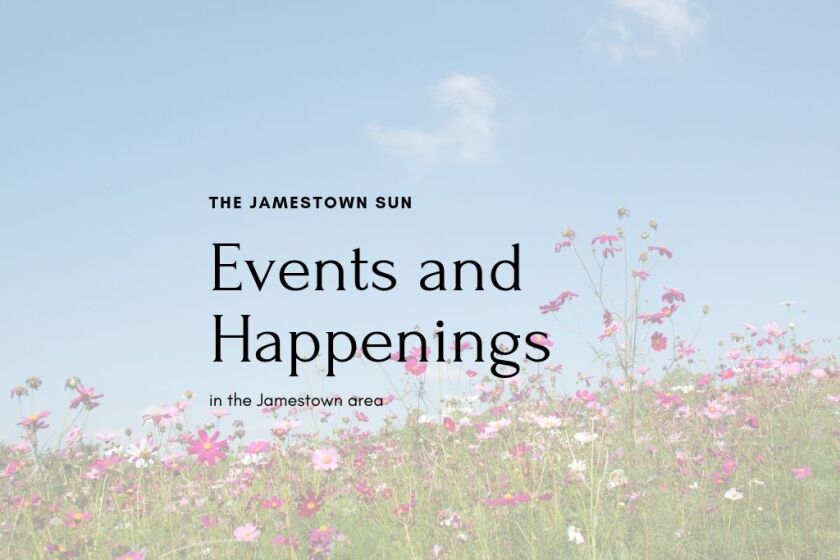 The 6th annual Wiener Dog Races are planned during the Stutsman County Fair at 1:30 p.m. Saturday, July 3. The event is open to anyone and will be held in the livestock arena.
Sign-up for the event begins at 1 p.m. at the west entrance of the livestock arena. Dogs must be leashed and the dog's rabies certificate/tag must be shown to participate. Dogs are not allowed in any of the other fair buildings, only the livestock arena. With prior approval, a dog may not have to be a purebred dachshund. Contact Megan Karlowsky at 269-4948.
For more information, contact Karlowsky or Robin Barnes at NDSU Extension Stutsman County, 252-9030.