Youth place in state 4-H livestock judging contest
Jamestown area students were among those earning honors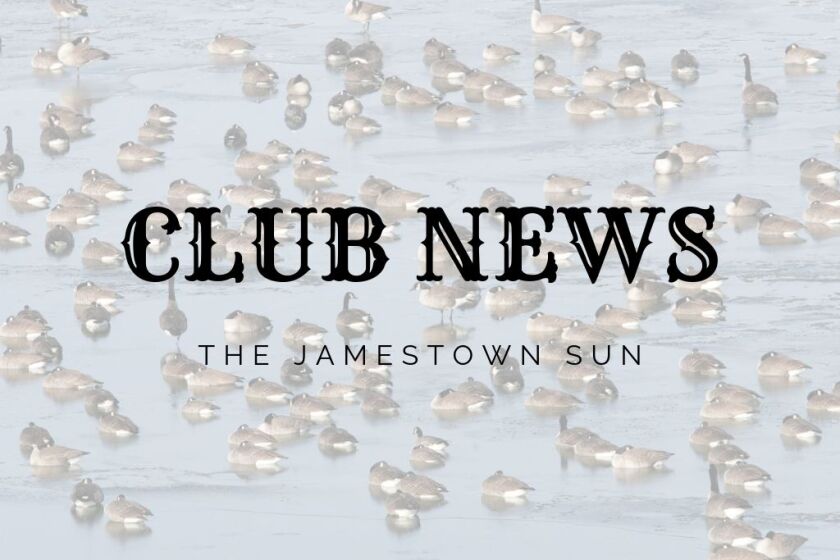 Teams from Grant and Oliver counties placed first in their respective divisions of the state 4-H livestock judging contest held in Watford City, N.D., for the first time.
This year, the contest attracted 18 junior teams with 100 participants and 19 senior teams with a total of 86 participants. In the Jamestown area, winners included Foster County placing fourth in the junior division top teams with a score of 1,356. Among the top 10 high individuals in the junior division was Molly Hansen, Foster County, fourth, with a score of 470.
In the senior division, Ransom County placed second with a score of 2,068 and Stutsman County paced fifth with a score of 2,027.
Among the top 10 high individuals for the senior division and their scores were Lilly Solemsaas, Ransom County, second, 700; Olivia Nitschke, Ransom County, seventh, 685; Calli Mack, Stutsman County, eighth, 683; Jamie Geyer, Ransom County, ninth, 683.
For more detailed results, visit https://www.judgingcard.com .