Youth Super Bowl Party slated on Feb. 12
The event is being held by Jamestown First Assembly.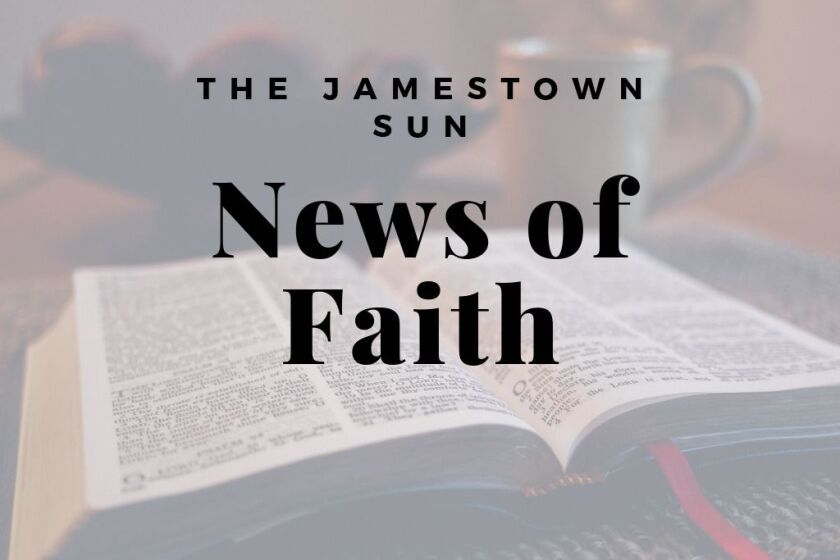 Jamestown First Assembly is holding a Youth Super Bowl Party from 6:30 to 10 p.m. Sunday, Feb. 12, which is Super Bowl Sunday.
The snack shop will be open, and there will be video games and the Super Bowl on.
The event will be at 805 17th St. SW, Jamestown, next to O'Reilly's Auto.
For questions or more information call the church office at 701-252-4092.