Grain bin accident victim identified
The Stutsman County Sheriff identifies the victim of Tuesday's grain bin accident near Gackle.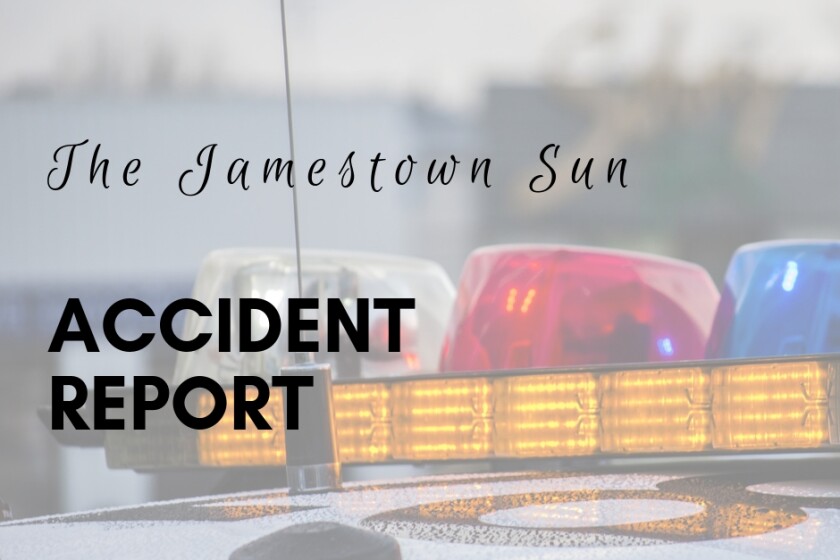 The Stutsman County Sheriff's Office released the name of a Gackle man killed in a grain bin accident Tuesday.
Ivan "Buddy" Rivinius, 70, was assisting with loading grain from bins onto trucks when the accident occurred.
Units of the Gackle and Medina fire and ambulance services were called to the scene at about 2:30 p.m. Tuesday. The body was recovered about one hour later, according to Chad Kaiser, Stutsman County sheriff.