Ladies Night Out set at Jamestown First Assembly
Those attending will make a blanket and socialize with others.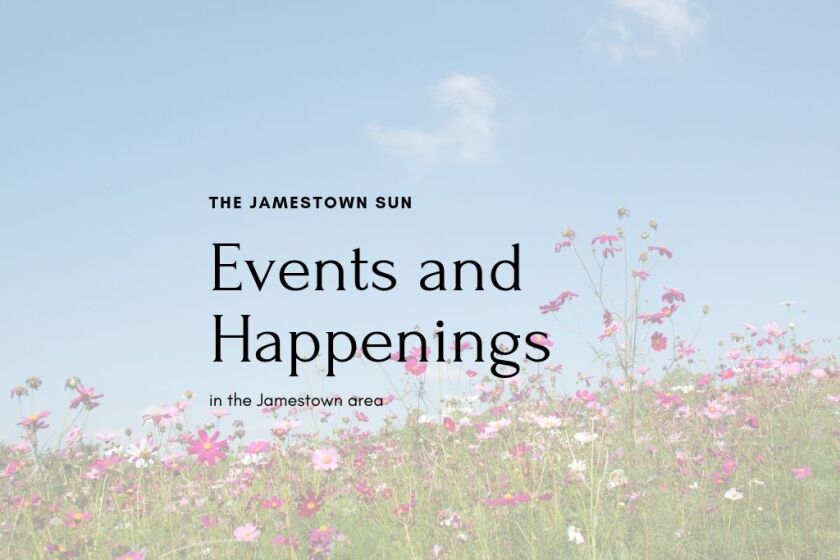 Jamestown First Assembly invites all women to its Ladies Night Out starting at 6:30 p.m. Friday, Feb. 18. Ladies are encouraged to come make a cozy fleece blanket and enjoy friends. Materials needed are 1.5 yards of fleece fabric for each side of the blanket, scissors and a ruler or yardstick.
Jamestown First Assembly is located at 1720 8th Ave. SW, Jamestown, acoss from Arby's Restaurant.