107 people volunteer to donate at Trinity Lutheran Church blood drive
There were 94 individuals who were able to donate.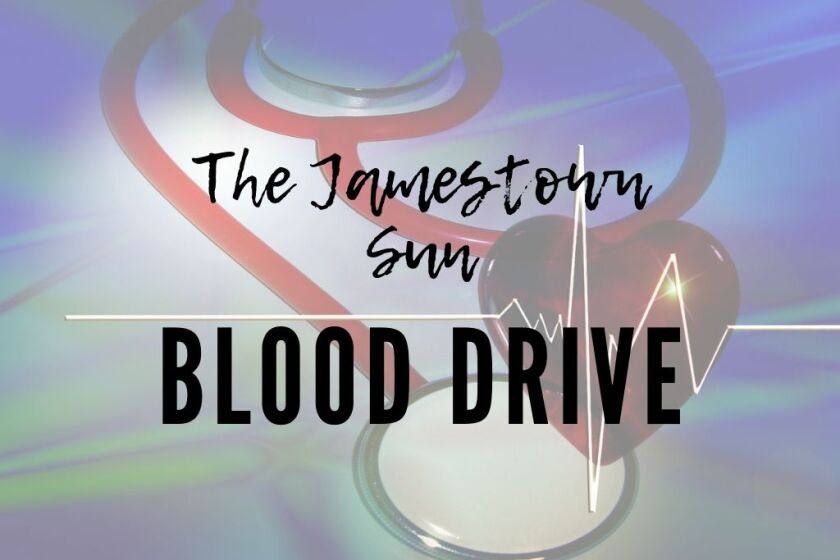 A two-day blood drive with Vitalant on May 25-26 at Trinity Lutheran Church in Jamestown collected 108 units of blood products for patients in need.
A total of 107 individuals volunteered to donate blood, and 94 individuals were able to donate. Fifteen donors gave Power Red Cells, where two units of red blood cells are collected and platelets, plasma and a saline solution are given to the donor. There were seven people who volunteered for the first time.
Vitalant expressed its gratitude to Trinity Lutheran Church, which sponsored the blood drive, as well as others who assisted the day of the drive: Donna Gullickson, Colleen Lebahn, Penny Landscoot, Ardell Quigley and Hong Mawbt.
Blood is only usable for 42 days, so a constant supply is always needed.