15 new positive tests in Stutsman County Thursday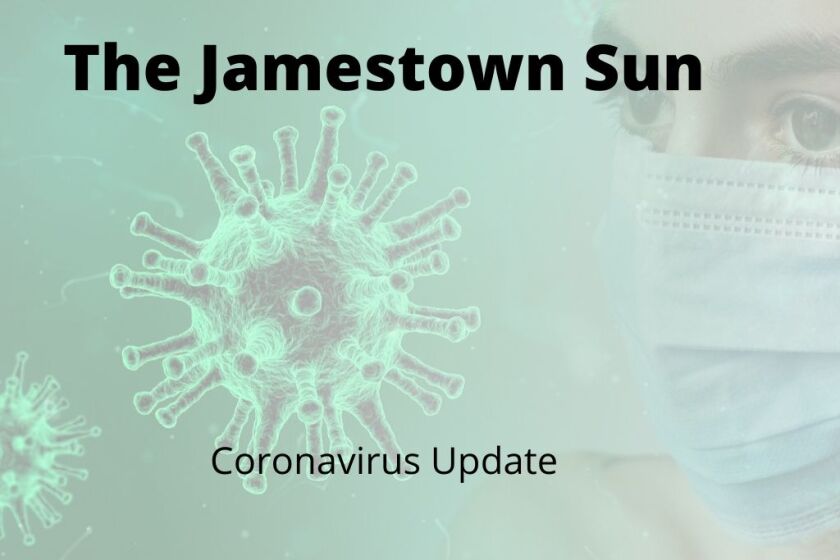 The North Dakota Department of Health announced 15 new positive tests for the coronavirus in Stutsman County Thursday. The positives were among 392 tests processed for a 3.9% positivity rating in the county.
Area counties with positive tests Thursday included 10 positive tests in each of Foster and Ransom counties, 18 in Dickey County, 17 in LaMoure County, nine in McIntosh County, three in Kidder County and one each in Logan and Sergeant counties.
Across North Dakota, 705 positive tests were reported from 7,121 tests processed for a daily positivity rate of 10.4%.
There are currently 138 people hospitalized due to COVID-19 with 30 of them in intensive care units. There are also 69 people hospitalized who have COVID-19 as a secondary diagnosis to another health problem.
North Dakota reported five deaths on Thursday including a woman in her 70s from Bottineau County, a man in his 80s from Cavalier County, a man in his 70s from Mercer County, a woman in her 70s from Morton County and a man in his 90s from Ward County. All had underlying medical conditions.
The five deaths reported Thursday bring the total for North Dakota to 370 since the start of the pandemic in March.