23 donate at Jamestown High School blood drive
The blood drive was held in April.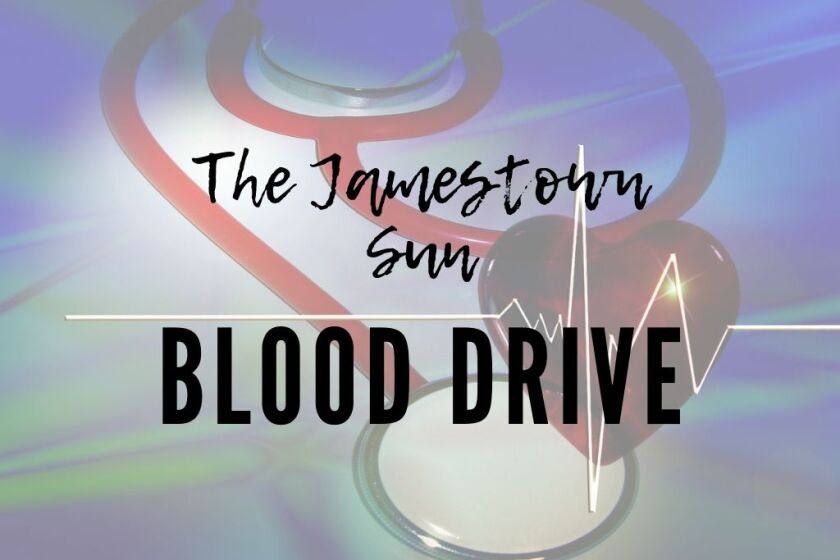 Jamestown High School hosted a blood drive with Vitalant on April 7 at Jamestown High School which collected 26 units of blood products for patients in need.
Thirty-three individuals volunteered to donate blood, and 23 individuals were able to donate. Three donors gave two units of red blood cells. There were nine people who volunteered for the first time.
Vitalant expressed its gratitude to Ken Gardner, who coordinated the drive, and Student Council which sponsored the blood drive.