3 new positive tests reported Friday in Stutsman County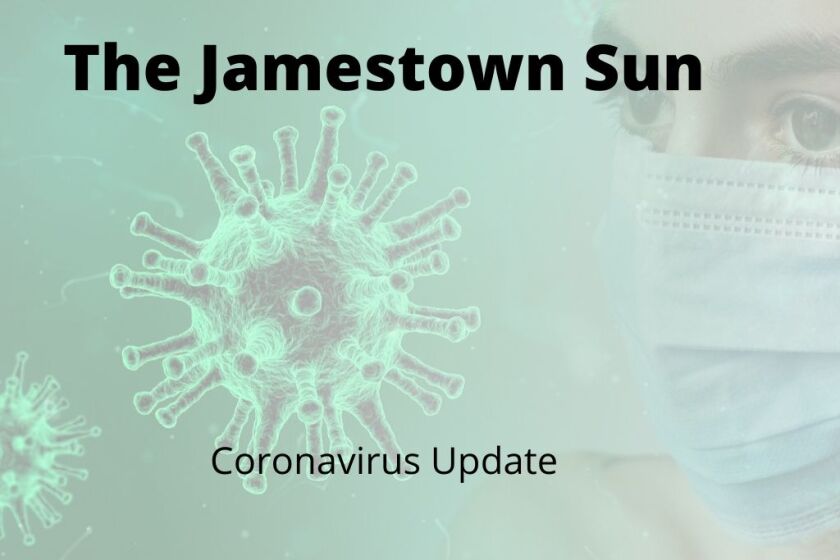 The North Dakota Department of Health reported three new positive tests for the coronavirus in Stutsman County Friday. The new cases bring the number of active cases in the county to 42. The Department of Health reported 288 tests processed for Stutsman County for a positivity rate of 1.1%.
In surrounding counties, four cases were reported in Logan and Foster counties, six in LaMoure and two in Barnes County.
Across North Dakota, 477 positive tests were reported from 7,549 tests processed for a positivity rate of 6.6%. Cass County reported 85 and Burleigh County 81 new positive tests.
Currently, 111 people are hospitalized for COVID-19 in North Dakota with 21 in intensive care units. North Dakota hospitals report 5.6% of hospital beds and 7.3% of ICU beds are occupied by patients with COVID-19. The average hospital stay for someone with COVID-19 is 7.8 days.