336 tested for coronavirus in Stutsman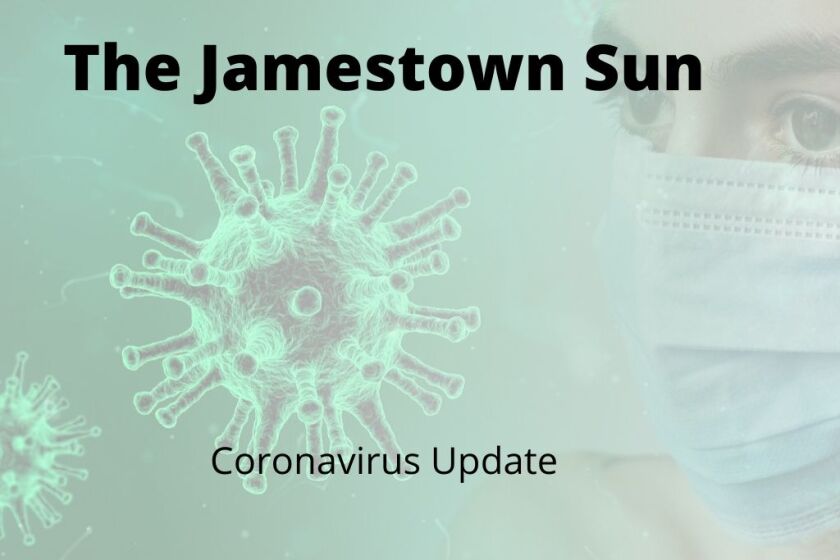 As of Friday, 336 people had been tested in Stutsman County for COVID-19, the disease caused by the coronavirus, according to Robin Iszler, unit administrator for Central Valley Health District, speaking at a press briefing Friday.
Iszler said the number of tests increased by about 50 since Tuesday, none of the tests were positive. Stutsman County has had three positive tests since the beginning of testing in March.
"We do anticipate seeing more positive tests in our area," she said. "People should take steps to continue to keep themselves and others safe."
Iszler said no mass testing events are scheduled for Stutsman County at this time
Sarah Schatz, a physician at Sanford Health, said the clinic limited testing to people with symptoms rather than testing people who expressed concern about the disease. Symptoms include fever, cough and body aches.
Jennifer Schmid, an regional epidemiologist with the North Dakota Department of Health, said if a person tests positive, investigators will attempt to locate all people who had been within 12 feet of the person for more than 10 minutes. Those people would be asked to self isolate themselves from everyone else for a period of 14 days after their last contact with the infected individual.
Violating the order to isolate could subject a person to a fine of up to $1,000, Schmid said.