5 new coronavirus cases reported Monday in Stutsman County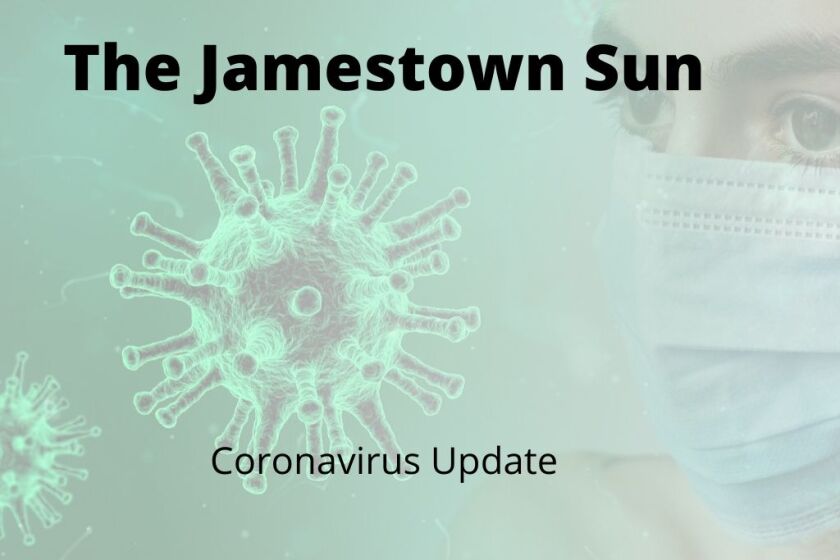 The North Dakota Department of Health reported five new positive tests for coronavirus Monday in Stutsman County. The Department reported processing 523 tests from Stutsman County for a positivity rate of 1%. Stutsman County has had 548 positive tests out of 30,552 tests since the start of the pandemic in March for a positivity rate of 7.6%
In the area, two cases were reported in Kidder County, five in McIntosh and nine in Dickey County and one in Eddy County. Across North Dakota, 312 positive tests were reported from 4,737 tests processed for a positivity rate of 7%.
Currently, in North Dakota there are 112 people hospitalized with COVID-19 with 24 in intensive care units.
There were three deaths reported Monday in North Dakota bringing the death toll since the start of the pandemic in March to 277 people. The deaths related to COVID-19 were a woman in her 90s from McHenry County, a woman in her 80s from Stark County and a man in his 80s from Ward County. All had underlying health conditions, the health department said.