64 donate at recent blood drive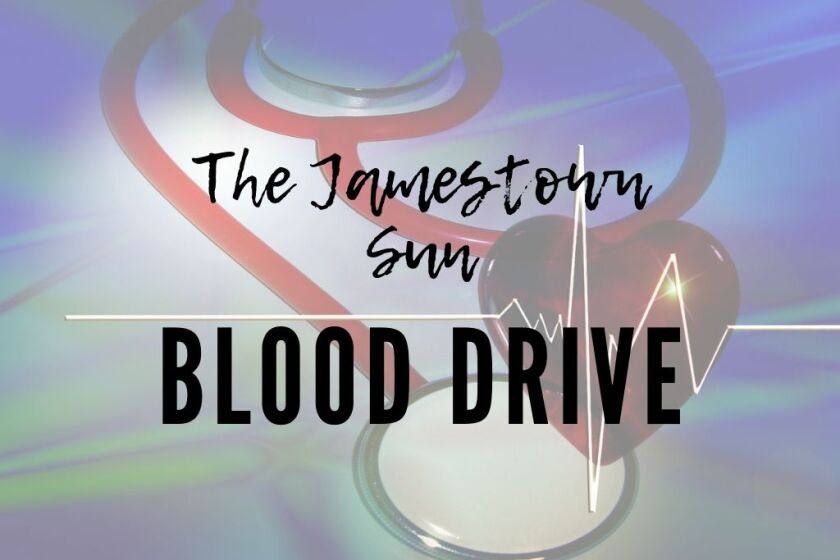 We are part of The Trust Project.
A blood drive for Vitalant was held on Aug. 17 at Trinity Lutheran Church which helped collect a total of 73 units of blood products for patients in need
Seventy-four individuals volunteered to donate blood, and 64 individuals were able to donate. Eight donors gave Power Red Cells (2RBC)m which collects two units of red blood cells while returning platelets, plasma and a saline solution to the donor. There were three people who volunteered for the first time.
Vitalant expressed its gratitude to Erika Nahinurk, who coordinated the drive, as well as others who assisted the day of the drive: Meegan Lyndette, Michelle Linz and Randy Lebahn.
Vitalant strives to keep a five-day supply of every blood type on the shelf at all times to be able to meet the needs of patients across the region. Donations from O-negative donors, the universal blood type, are especially important this time of year due to increased accidents and trauma cases.