64 new coronavirus cases reported Thursday in Stutsman County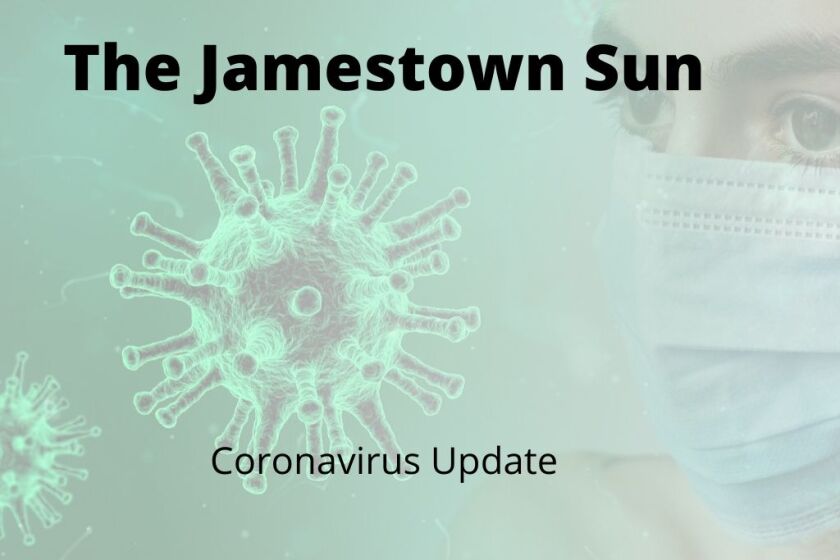 The North Dakota Department of Health announced 64 new positive tests for the coronavirus in Stutsman County Thursday. There are 344 active cases in Stutsman County for an infection rate of 164 people per 10,000 residents.
Area counties included 30 positive tests in Barnes County, 12 in Dickey and Foster counties, four in LaMoure County and one in Kidder County.
Across North Dakota, there were 1,540 positive tests from 9,723 tests processed for a daily positivity rate of 17.15%. There are 9,224 active cases in the state at this time with 231 people currently hospitalized due to COVID-19.
There were 29 deaths reported from 13 North Dakota counties with fatalities ranging in age from their 30s to 90s. This included two men in their 80s in Dickey County and a man in his 70s from Kidder County.
The new deaths raise the total for the state to 568 people since the start of the pandemic in March.