94 people donate at R.M. Stoudt blood drive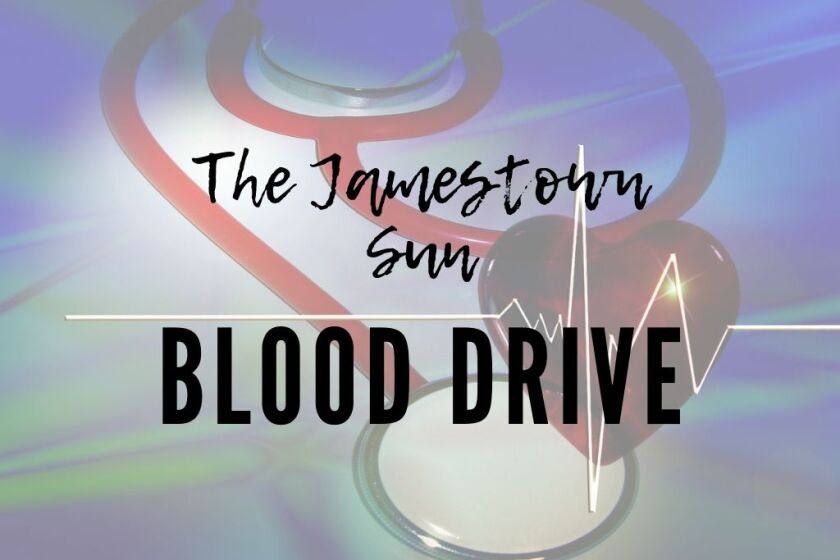 Ninety-four people donated blood at a blood drive for Vitalant on Sept. 23-24 at R.M. Stoudt. The drive collected a total of 124 units of blood products for patients in need.
There were 116 individuals who volunteered to donate blood including 10 first-time donors and 26 people who gave Power Red Cells (2RBC), which collects two units of red blood cells while returning platelets, plasma and a saline solution to the donor.
Vitalant expressed its gratitude to Dean Haas, who coordinated the drive, and R.M. Stoudt, which sponsored the blood drive.