ACC staff, residents tested for COVID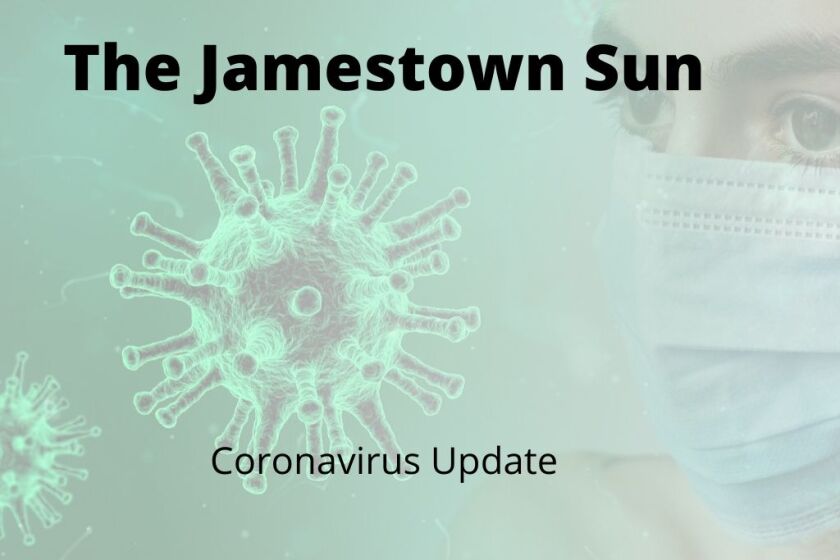 Staff and residents of the Anne Carlsen Center in Jamestown were tested Monday for COVID-19, the disease caused by the coronavirus, said Mandy Serfoss, infection control coordinator at the Anne Carlsen Center.
Serfoss spoke at the press briefing held by Central Valley Health District Tuesday.
"We have been telling staff we anticipate results by the end of day Thursday," she said.
The surveillance testing came after a staff member of the Anne Carlsen Center tested positive last week and was coordinated by the North Dakota Department of Health and Central Valley Health, said Tim Eissinger, CEO of the Anne Carlsen Center.
Robin Iszler, unit administrator for Central Valley Health District, said the large scale surveillance testing could result in an increase in the number of positive cases in Stutsman County.
Prior to the testing at the Anne Carlsen Center, 395 residents of Stutsman County had been tested with five confirmed positive tests.
The most recent positive test in Stutsman County was announced Tuesday by the Department of Health.
The Stutsman County case was one of 49 positive cases announced in North Dakota. Cass County accounted for 41 of the cases. North Dakota has confirmed 991 positive cases of COVID. Currently, 25 people are hospitalized with COVID-19 and there have been 19 deaths attributed to the disease.
Iszler said additional surveillance testing in Stutsman County could include nursing homes and other group living environments.
"They are attempting to identify positive individuals to prevent spread (of COVID)," she said. "We will see increasing numbers of tests and positives in the community."