Alfred Church of God reopens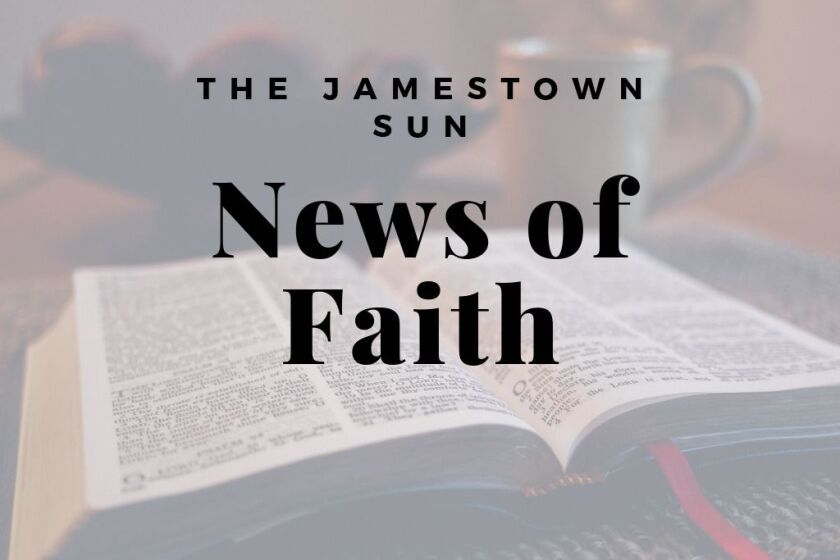 The Alfred Church of God (Seventh Day) has reopened.
While most of its summer events in and out of state were canceled, the Alfred Church of God (Seventh Day) has regular times for Sabbath School (10 a.m.) and worship (11 a.m.). The fellowship meal will also be held that is after services on the fourth Saturday of the month.
People may continue to follow any restrictions they feel necessary to keep themselves safe. The church's current stipulations in relation to the coronavirus/COVID-19 are following the state guidelines for churches and are as follows:
If you have been in close contact with someone confirmed to have the coronavirus, wait two weeks without symptoms before attending church services.
If you have coronavirus symptoms or have tested positive for the virus, wait two weeks after the symptoms are gone before attending church.
Courteously respect the rights of people who still want to social distance or do not wish to shake hands.