Alfred Church of God to suspend regular services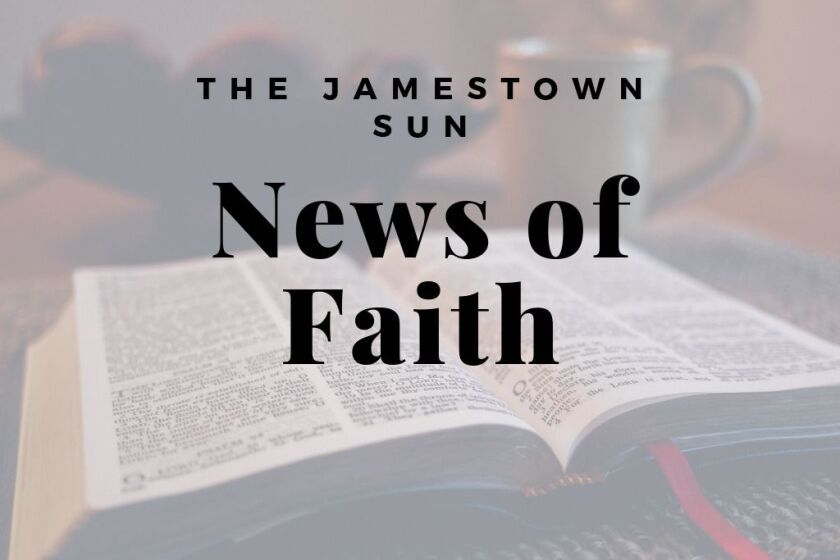 Due to the COVID-19 pandemic and recommendations by local, state and federal agencies, the Alfred Church of God (Seventh Day) has suspended its regular services and is broadcasting on the internet via livestream on YouTube.
To connect to the live broadcast go to the church's website at www.churchofgodalfred.com and follow the directions. Anyone who has problems connecting is asked to contact Pastor Stephen J. Kyner at tohiswork@icloud.com or by phone at (701) 658-9089. Services begin at 11 a.m. Saturdays but can be watched any time after that during the week.