10 days until Runnin O' the Green
The event is on March 18 in Jamestown.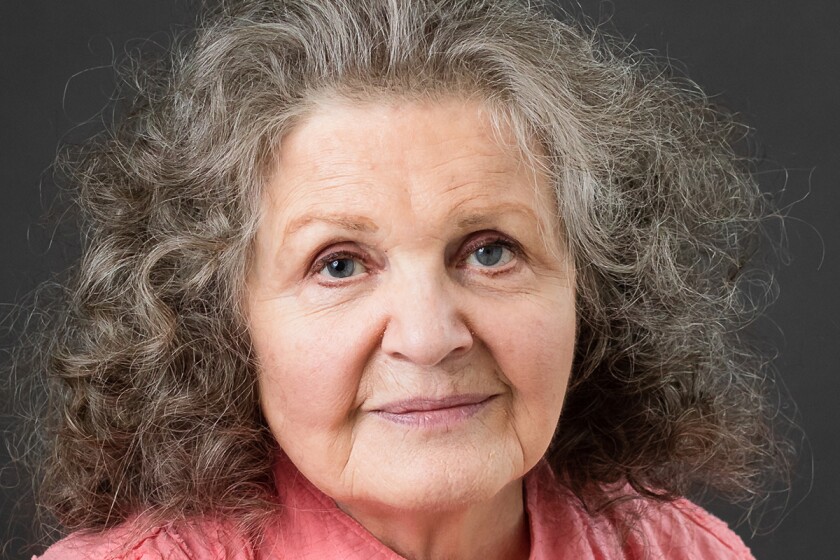 Costumes, brew and lots of laughter accompany the annual Runnin O' the Green. It takes place annually around Saint Patty's Day across the United States and Western Europe. In Jamestown, it has been one of the most awaited late winter-early spring community event for 45 years.
Check online and The Jamestown Sun's special section for the map of stops and all the fun information that accompanies this important fundraising event that helps out the community. As online directions say, " grab your leprechaun team and all that green" and prepare for lots of fun.
The green means costumes, flags and the craziest head gear you can find. This is not a formal event (unless you want to wear that seldom-worn tux or gown), so there's still time to locate a bright green cap, some fluffy ice-green tutus and some wild tights for a frosty run, stop, run through Jamestown's most popular pubs and restaurants. If you preregister ahead of time (for $30) you will receive a commemorative T-shirt. Otherwise, to register on March 18 will run you $10 (no T-shirt).
To preregister, send your check (made out to Elks Lodge #995, Runnin o the green) to P.O. Box 990, Jamestown, ND 58402-0990.
Everything starts at 2 p.m. at Frontier Fort and follows this route through town: Frontier Fort (start), Buff Bar & Lounge, Knights of Columbus, Elks Lodge #995, to Corner Bar. Then it's to Jonny B's, Office Bar, Fred's Den, onto the All Vet's Club and then the finish line at Shady's Bar & Lounge.
General rules include downing at least one beverage at the starting line and at each required stop. Beverages do not require alcohol. Runners need to have their name tag checked, so runners must carry an ID. No open containers are allowed except in designated fenced areas. Officials encourage participants to enjoy themselves but strongly discourage binge drinking.
The event's founder, Larry "Knobby" Knoblich, has been active in funding charity work since the Run's inception. Health and safety are listed at the top of his priority list. Camp Grassic and local cancer patients are among the main beneficiaries of the run. More information is available at: https://www.facebook.com/RunninOtheGreen
He can be reached at 701-269-0603.
CSi covers the run every year and it is shown on its broadcast station (cable, No. 67). Runners can be expected to show up in preview broadcasts the following years. It's almost like going to a high school or college homecoming to see familiar faces from "long ago." It's a legitimate fundraiser and all the money goes to the camp or cancer patients in treatment.
If anyone has an item for this column, please send it to Sharon Cox, PO Box 1559, Jamestown, ND 58402-1559.
Sharon Cox retired in 2020 after 28 years at the University of Jamestown, including as department chair and professor of art.