2020 calls for gifts of calmness
All sorts of ideas abound for gift-giving this year.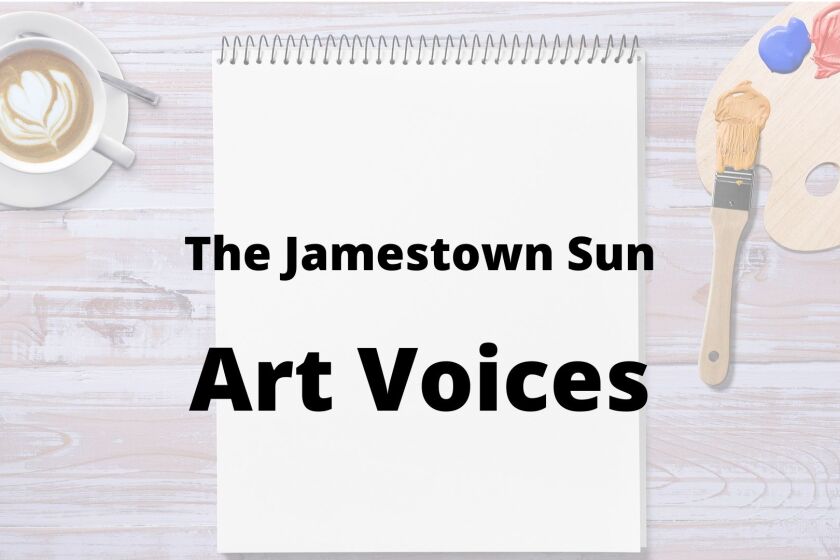 We are all adjusting to this new "normalcy." Thanksgiving came and went and if you are reading this, you survived. Masks and distancing, no masks and boldly going were we've always gone before … and we're told in two to three weeks we should know if we caught COVID-19 while at Grandma's house for turkey and dressing.
A life of fear does not make anyone very thankful, but thankful we should be that a small cloth mask protected that white-haired lady in the wheelchair trying to find her checkbook at the grocery store. The kids from Anne Carlsen Center who were in the toy section at the big box store were wearing masks. They are vulnerable kids for sure. A person almost feels like the panic button goes off anymore then faced with masks, especially when face-to-face with someone maskless. We all need to get out on occasion and shopping is one of those formerly "relaxing" chores we did before March of this year. But not so much anymore.
With so many people out of work or trying to work from home to avoid people, how are gifts going to be gathered and what do we give people anymore? We can call and have someone at a store select an item and go pick it up, but even then, it's not the same as physically selecting something ourselves. And forget relaxation. Shopping is not therapy any longer. Now we need the psychologist after waiting in line with that brusque guy standing too close behind us, breathing down our neck. Do we risk getting sick, get online to shop, or just send a card? How about a gift of calmness?
Check the want ads and see who is doing what in town. Is there a loved one who wants some work done on their house? Contact the contractor and see if the job can be done in springtime but give it now for your gift. If the job is too small for a contractor, see if they allow interns to do clean-up work on a site to help you get an idea of how some things are done. Check out books at the University of Jamestown's Raugust Library or Alfred Dickey Library downtown. Drippy faucets need a plumber or someone who is a handyman. Check the vocational school to see if there are some online handyman classes.
Practical gifts may not seem romantic or grand, but having leaky faucets fixed is a loving gift. So, too, is a contract for spring window cleaning, especially for those second-story windows. Likewise cleaning gutters. Most people in Jamestown, since the pandemic began, have spent some extra time cleaning out stuff. Stuff is what sweet gifts become when they are not needed and there's no place for it. Discussing the situation with a number of locals, most said they'd just appreciate some time alone (read that away from the youngsters) and some semblance of "the good old days."
Lessons in meditation, yoga, some easy listening exercises would be a good gift to flexible friends. Painting and drawing classes are always my own recommendation, but that requires getting out to attend a class unless YouTube works for you. But checking out buying books on painting also works. There are videos available of Bob Ross doing his "pretty little trees" as well as other area television artists such as Buck Paulson. Either would be a fun way to get started at home with brushes and canvas. Get in a room by yourself, get your favorite music on and go for it. If you mess up, that's OK too.
Experiences are at the top of the list for gifts this year. People need things to do until the vaccine has given us herd immunity and fewer people come down with the virus. That may take half to a whole additional year, according to the Centers for Disease Control and Prevention. In the meantime, find a new hobby, learn to fix a leaky faucet, start some seeds for a spring garden in the window or get some books to just read about new things. Adjusting your attitude is contagious too, so having a brighter outlook may be just the gift your loved ones need most.
If anyone has an item for this column, please send it to Sharon Cox, PO Box 1559, Jamestown, ND 58402-1559.