2nd ACT to perform 'Sweeny Todd,' 'Conflict'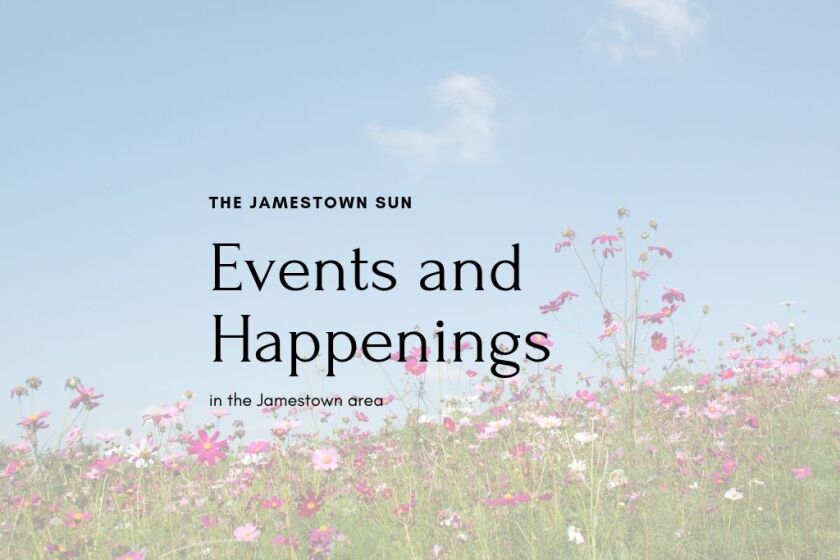 2nd ACT theater group will perform two one-act plays Thursday through Saturday, Nov. 21-23, at The Arts Center.
"Sweeny Todd," a dark comedy, and "Conflict," a farce, will be performed.
Dinner will also be served, beginning at 6 p.m. The dinner will be chicken meat pies, salad and dessert, said Bill Nybo, director.
Tickets are $35 per person which includes dinner and $25 for Arts Center members.
Purchase tickets at The Arts Center, 251-2496, or online at https://www.artful.ly/store/events/14124 .