'An Evening of One Acts' at the University of Jamestown on April 29
There are five one-act plays being presented.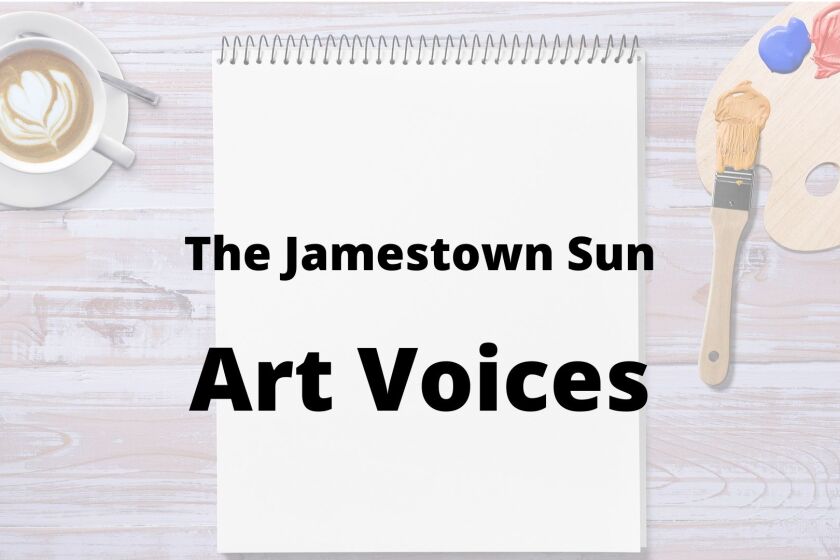 The University of Jamestown's Theatre Department concludes its 2020-2021 season tomorrow evening with its annual presentation of "One Acts."
Everything starts at 7:30 p.m. and tickets ($10) are available at tickets@uj.edu , at the door, or by calling 701-252-3467, ext. 5435.
To read more columns of Sharon Cox's columns, click here.
Professor Michael McIntyre teaches directing, acting, as well as writing, history and the classics. Students enrolled in his classes get the rare opportunity to use their own scripts, select actors to fill the characters, and learn to direct by showcasing their talents and skills in front of an audience at the end of the school year. Needless to say, it is challenging during the best of times, during the most "normal years." The 2020-2021 school year has been none of that.
The fall of 2020 and spring semester of 2021 have been challenging like no other year. Students and faculty alike have had to adapt, reschedule, regroup after anyone received a positive test, and then it's rehearsals after rehearsals. Even then, few felt everything was "right." But they kept on, did run-throughs and with cast support, the end results are wonderful. What tomorrow shows are perseverance and downright hard work. Few could do better and fewer still would have tried. But try they did. Succeed they did. And their performances attest to the many hours of rehearsals by Professor McIntyre and his student actors, writers and directors.
The five "One Acts" for tomorrow evening include the following:
"Going Up," by Kenady Hansen and directed by Nate Swanson; cast includes students Nicholas Schaff as "Calvin" and Raegen Hartman as "Hallie."
"For Her Hand, "By Allison Galbreath and directed by Stephanie Jorritsma; cast includes Peyton Piatz as "Noah," Carly Fuhrman as "Emily," Konnor Stordalen as "Liam," and Drayven Ayers as "Jeweler/Brother/Uncle/Grandfather."
"In a Restroom of the Metro," by Stephanie Jorritsma and directed by Emma Bennett; cast includes Kristi Carpenter as "Emma," Morgan Palmer as "Eleanor," Annabeth Lint as "Female EMT," and Carly Fuhrman and Raegen Hartman as "EMS Workers."
"Every Twenty Minutes," by Tennessee Williams is directed by Mason Rose, and the cast includes Victoria Goodale as "A Woman," and Christian Gifford as "A Man."
"Arabian Nights" By David Ives is directed by Jordan Montgomery. The student cast includes Zachariah Ebsch as "Norman," Victoria Goodale as "Flora," and Lily Bergreen as "Interpreter."
If anyone has an item for this column, please send it to Sharon Cox, PO Box 1559, Jamestown, ND 58402-1559.