April Fools Day needs an apostrophe
As Saturday rolls around, here's hoping we don't have any real "War of the Worlds."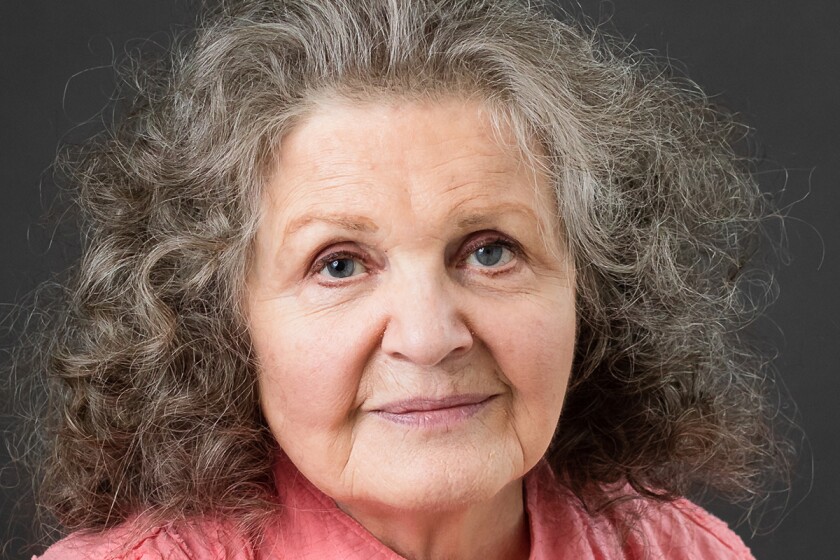 Is April 1 April Fool's Day or April Fools' Day? Doing the research was a bit surprising. If an entire planet chooses to be fooled on that day, it becomes April Fools' Day. Which fool are we humans? A response many of us have to that is … "so what?" Well, the apostrophe may not be important, but if you're a kid, it is.
It's a day noted for people pulling tricks on others, but why? And when did a day get set aside for doing really dumb stuff anyway? An online search helped answer the question.
"Some historians speculate that April Fools' Day dates back to 1582, when France switched from the Julian calendar to the Gregorian calendar as called for by the Council of Trent in 1563. In the Julian Calendar, as in the Hindu calendar, the new year began with the spring equinox around April 1," so claimed one site.
Slowpokes, or those who refused to follow the new calendar, became the brunt of jokes. April fools were then called out as "anyone who failed to recognize that the start of the new year had moved to January 1". They were bullied, and people pulled tricks on them. Paper fish were attached to their backsides and the fish-tailed "fool" was addressed as an easily caught fish (poisson d'avril) or "April fish," because they were acting like a young, gullible person.
The site also suggests that historians link April Fools' Day to festivals such as Hilaria (Latin for joyful), which was celebrated in ancient Rome at the end of March by followers of the cult of Cybele. It involved people dressing up in disguises and mocking fellow citizens (even magistrates) and was said to be inspired by the Egyptian legend of Isis, Osiris and Seth.
During the 18th century, April Fools' Day spread throughout Britain. In Scotland it was a two-day event that began with "hunting the gowk," which was sending people on phony errands. (A gowk is a word for cuckoo bird, a symbol for fool). That was followed by Taille day, which was the "pin the tail on the donkey prank," or even a "kick me" sign attached on the backside.
People are gullible, especially when stories are presented as truth in newspapers, television and radio. One such was a broadcast in 1957 by the BBC on its current affairs program "Panorama." It was a story about an exceptionally heavy spaghetti crop in Switzerland. It was seen by millions of people with a trusted presenter, Richard Dimbleby, and contained black-and-white footage showing women carrying baskets, plucking lengths of spaghetti from trees. The narrator added, "Another reason this may be a bumper year lies in the virtual disappearance of the spaghetti weevil."
According to the post, "the British public (in 1957), had no reason to question the news story. Spaghetti was a relatively new thing in England and most were only familiar with canned spaghetti in tomato sauce. Spaghetti was a new and exotic food.
"Hundreds of people called the BBC to ask how they could grow their own spaghetti trees. "Place a sprig of spaghetti in a tin of tomato sauce and hope for the best," was the usual reply. "Decades later CNN described the Spaghetti Harvest as, The best hoax that any reputable news establishment ever pulled."'
Orson Welles might question that conclusion, but for an April Fools' hoax, spaghetti crop takes the prize. As Saturday rolls around, here's hoping we don't have any real "War of the Worlds" or bumper spaghetti crops in the news. And for goodness sake, don't launch a drone or another weather balloon.
If anyone has an item for this column, please send it to Sharon Cox, PO Box 1559, Jamestown, ND 58402-1559.
Sharon Cox retired in 2020 after 28 years at the University of Jamestown, including as department chair and professor of art.