Art experiences important for healing
We didn't have regular class the week of 9/11. What we had was impromptu art therapy. It may not have sufficed for everyone, but it did for many.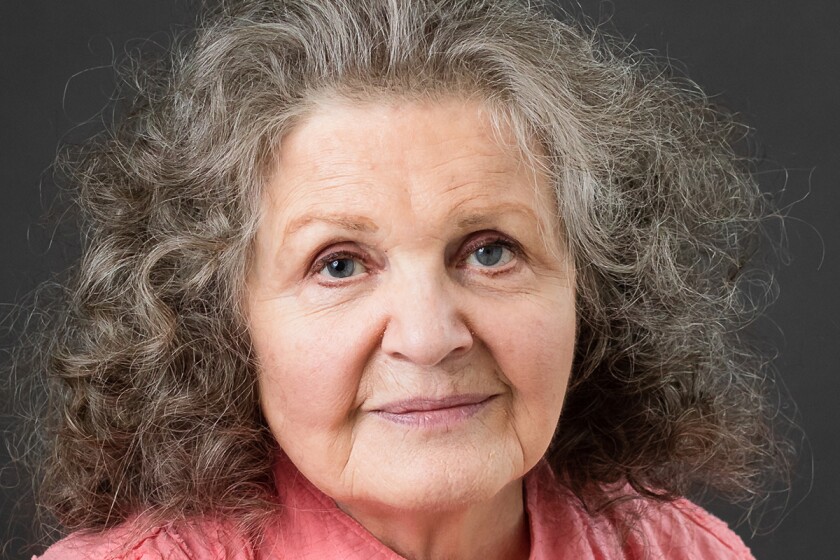 In 2001, during the day following 9/11, my art students found their lives had changed. Some students had family in New York. Some had family in the military. Several were reservists who knew they were heading to the Middle East. Their art assignments changed too. Making art for each student, was an important activity for stabilizing their fears. We didn't have regular class the week of 9/11. What we had was impromptu art therapy. It may not have sufficed for everyone, but it did for many.
I knew from personal experience how doing art allows the mind to focus and level out problems. Graphic art students added one more project for their semester … a long banner addressing the twin towers. Pottery students used the tragedy to add a lidded box with something special inside. They could write a poem, a prayer, scripture or names. Their paper was to remain inside so the heat from firing would burn the paper to ash, and their own pot would become their memorial.
Students from that time period have contacted me since to let me know how their art experiences helped them maintain a realistic acceptance of emergencies outside their control. By making a physical item in their art class, they were able to put their experience of loss inside the pot, put it aside for a time, and when they were "stronger" they could go back to it.
Researching recent posts on how the arts have helped students heal, I found a number of sites where art has been employed since the 2019 pandemic to help prevent mental health breakdown.
When words cannot be found to write, other means of coping sometimes can.
Good coping activities include music, work, routine and art. What does not help are drugs, alcohol, firearms or fighting. Too frequently, young people feel the world has ended because they are not accustomed to surviving conflicts they can't control. Some students needed to discuss how they felt during that time. Some assignments took on new meaning.
Because the pottery class was always the largest during fall semester, we started out with hand-built pots with lids. The students made their "worry" pot into the ugliest form they could think of. With a lid cut off the top, they were able to make their pot (jar) a place for solving problems. When they got their fired pot home, any unsolvable problems were to be written down, put in the jar and left there until they were better able to conquer it. If they wanted to, they could always leave the problem inside and refire the pot in a bonfire, reducing the problem to ashes.
Smithsonian, the World Health Organization, as well as a number of educational institutions, included the arts as coping mechanisms for students.
Jamestown's Arts Center has classes this summer for a variety of ages. Some classes allow adults and kids together. Whatever class, there will be something positive gained from it. The costs are minimal but the results will pay back in multiples. The Arts Center can be reached by calling 701-251-2496 or email at jamestownart.com .
Sharon Cox retired in 2020 after 28 years at the University of Jamestown, including as department chair and professor of art.